Social interactions are an integral part of our lives, contributing to our sense of belonging and well-being. Apartment living, with its close proximity to neighbors, offers unique opportunities for community building and fostering social connections. In this article, we'll explore the importance of social interactions in apartment living and how they contribute to a vibrant and interconnected community.
1. Proximity Encourages Interaction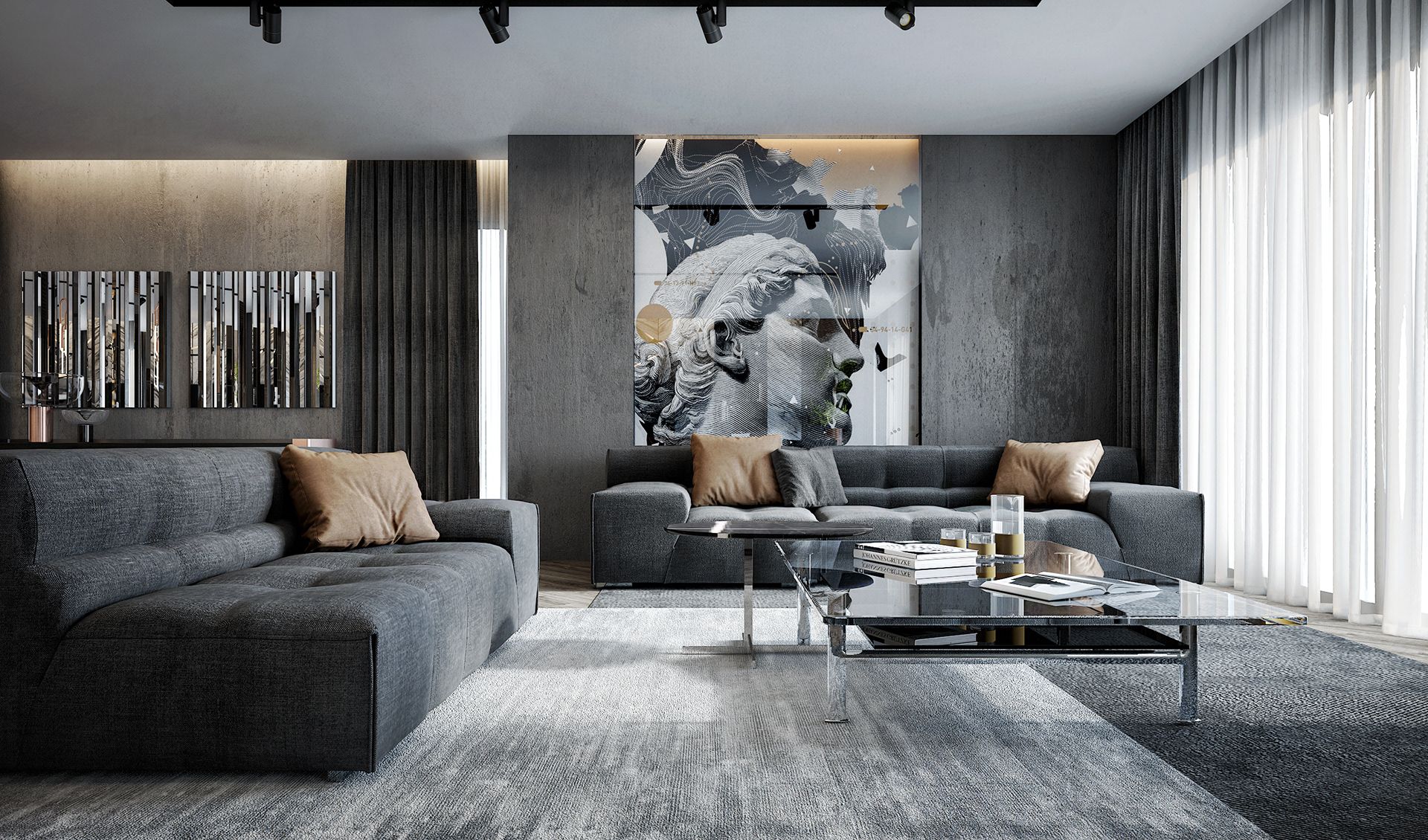 One of the significant advantages of apartment living is the close proximity of neighbors. Unlike single-family homes, where neighbors may be more distant, apartments place residents in immediate proximity to one another. This closeness naturally encourages interaction and provides numerous opportunities for social engagement.
Neighborly Conversations
In apartment complexes, it's common for residents to bump into each other in hallways, elevators, or common areas. These chance encounters often lead to friendly conversations and the exchange of greetings, helping residents get to know their neighbors.
Shared Amenities
Many apartment complexes offer shared amenities such as fitness centers, swimming pools, communal lounges, and outdoor spaces. These facilities create communal gathering points where residents can come together, engage in activities, and build connections.
2. Community Events and Activities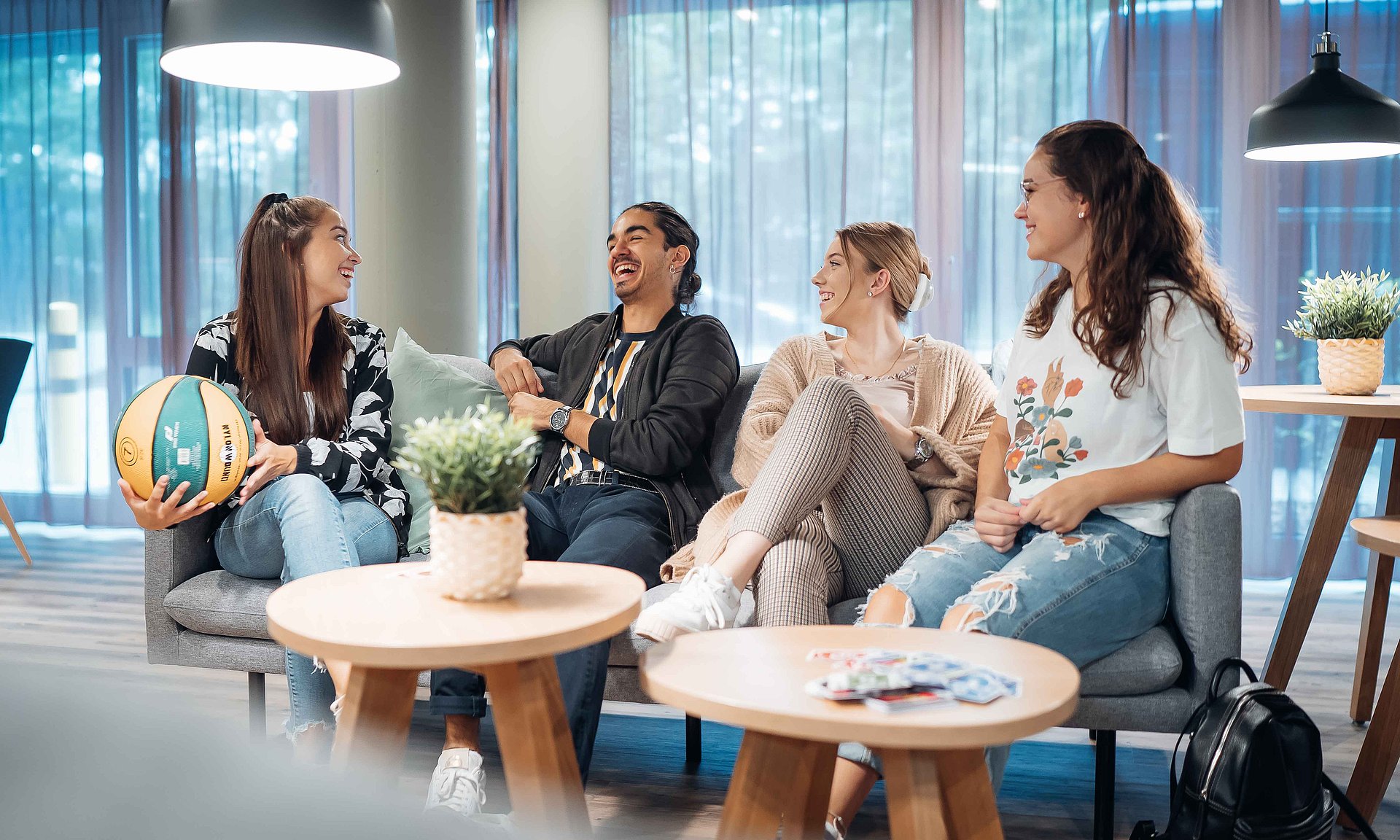 Apartment communities often organize social events and activities to encourage residents to come together. These events can range from holiday parties and potlucks to fitness classes and movie nights. Participating in these activities provides opportunities for socializing and getting to know your neighbors.
Community Spaces
Apartment complexes often have designated community spaces where residents can host events or simply gather for casual interactions. These spaces serve as hubs for socializing and strengthening the sense of community.
Resident Associations
Some apartment communities have resident associations or committees that plan and organize community events. Joining these associations allows residents to actively contribute to community-building efforts.
3. Supportive Networks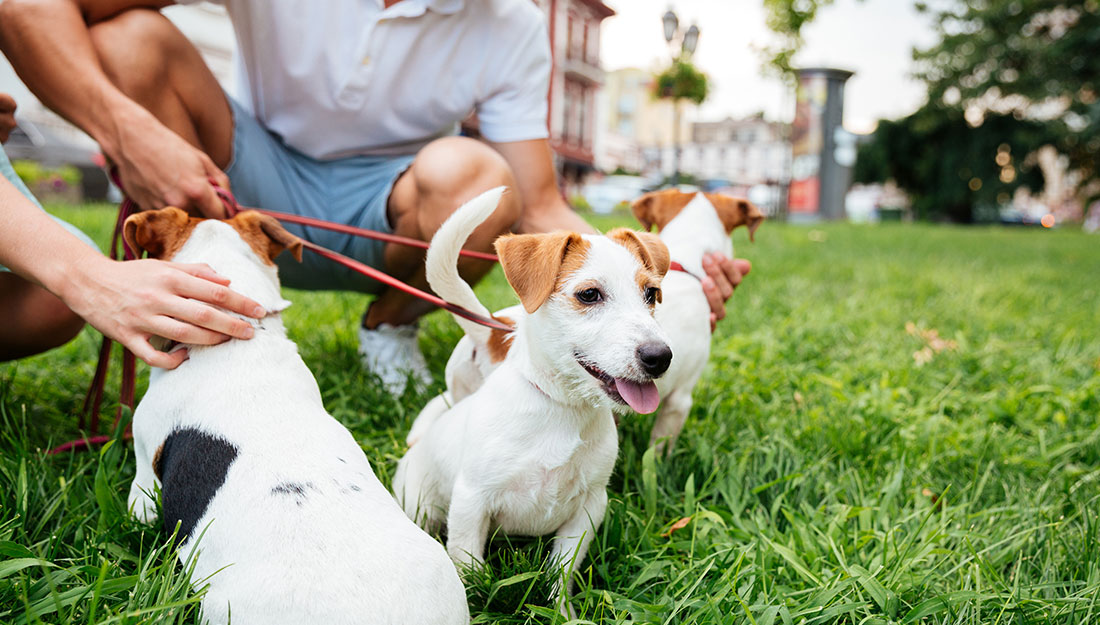 Living in close proximity to neighbors can lead to the formation of supportive networks. In times of need, such as emergencies or unexpected challenges, neighbors often come to each other's aid, creating a sense of security and community.
Pet-Friendly Communities
For pet owners, apartment living can be particularly advantageous, as many complexes are pet-friendly. This shared interest in pets often leads to pet-related social interactions, such as dog playdates and pet-themed events.
Cultural Diversity
Apartment communities are often diverse, with residents from various cultural backgrounds. This diversity enriches social interactions and provides opportunities to learn about different cultures and traditions.
4. Social Benefits for All Ages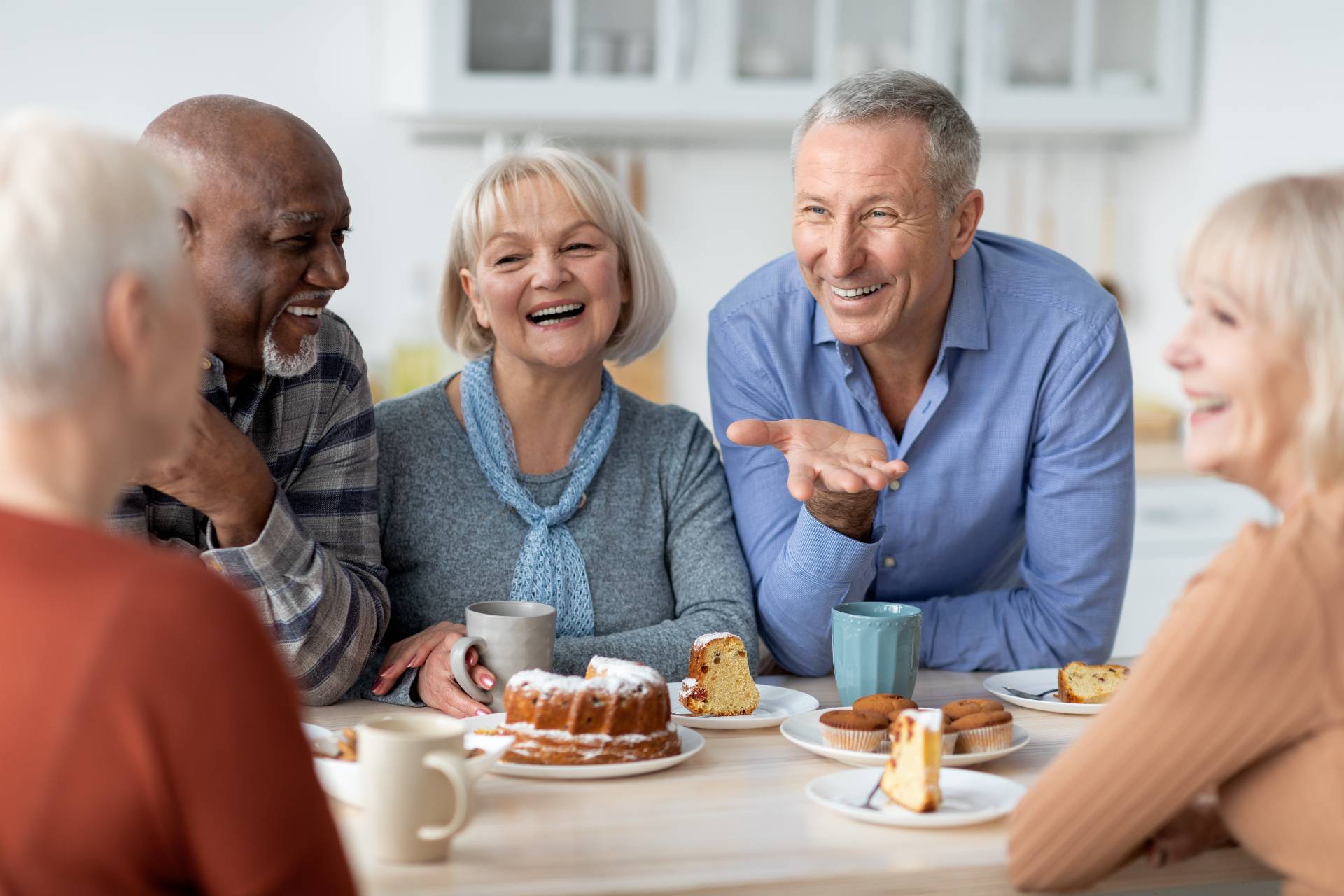 Social interactions in apartment living benefit individuals of all ages, from young professionals to families and retirees.
Young Professionals
Young professionals often find apartment living appealing due to the social opportunities it offers. It's easy to meet like-minded individuals and form friendships with neighbors who share similar career goals and lifestyles.
Families
Families with children can benefit from the sense of community in apartment complexes. Children have the chance to make friends with neighbors of similar ages, and parents can connect with other parents for playdates and support.
Retirees
Retirees often enjoy apartment living for its convenience and the potential for social engagement. Many retirees find that apartment communities offer companionship and a sense of belonging during their retirement years.
Pro Tip: Search for houses for rent near me on Google, Zumper, or Zillow to find listings near you.
Cultivating Social Connections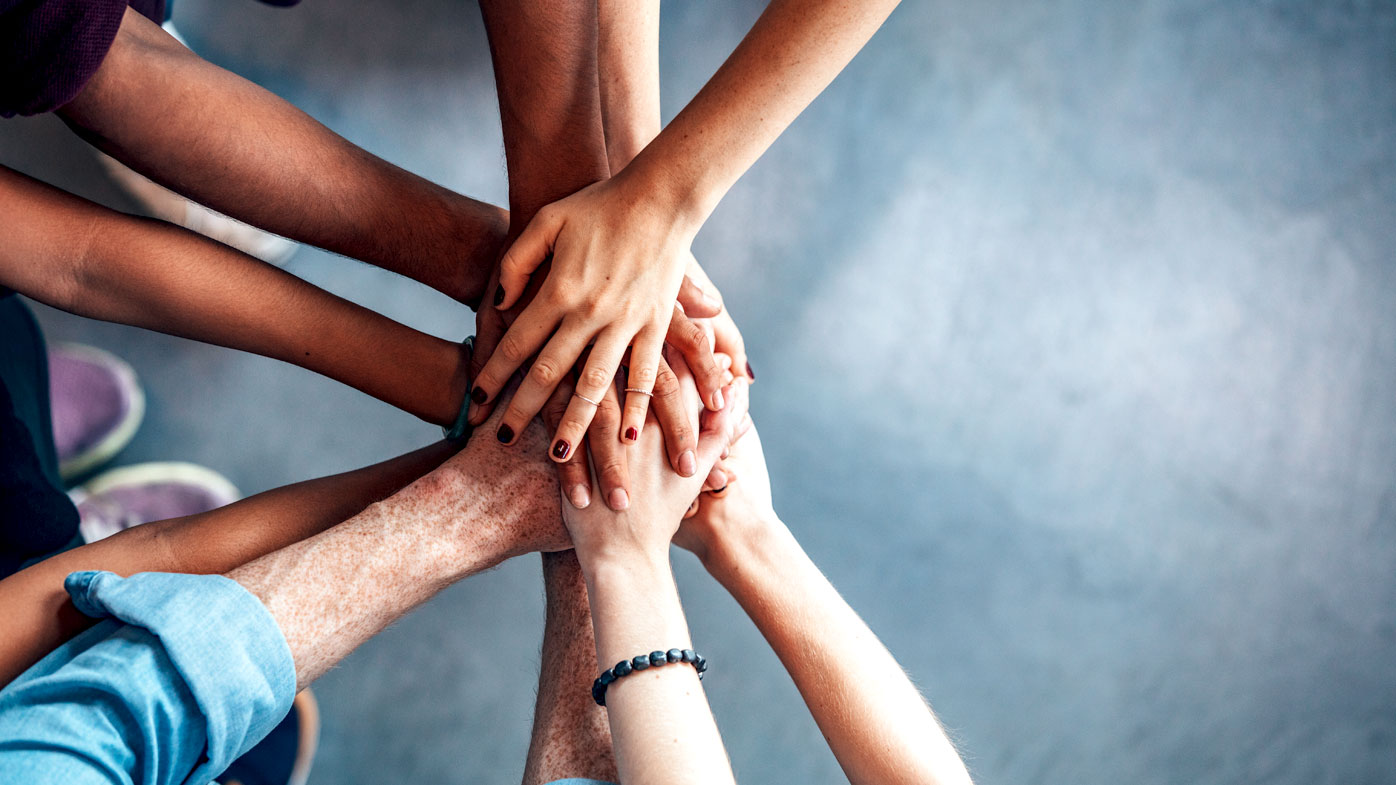 To make the most of social interactions in apartment living, consider the following tips:
Attend Community Events
Participate in community events and activities organized by your apartment complex. These gatherings provide excellent opportunities to meet neighbors and build connections.
Join Resident Associations
If your apartment complex has a resident association or committee, consider joining to actively contribute to community-building efforts. Your involvement can help create a vibrant and connected community.
Be Friendly and Approachable
Smile and greet your neighbors when you encounter them. Being friendly and approachable can go a long way in fostering positive social interactions.
Host Gatherings
Consider hosting small gatherings or get-togethers in your apartment or in communal spaces. These events can help you connect with neighbors and create a sense of community.
Conclusion: Apartment Living Enhances Social Well-Being
Apartment living offers a unique opportunity to enhance your social well-being by fostering connections with neighbors and building a sense of community. The close proximity of residents, community events and activities, and shared amenities create an environment where social interactions thrive.