Stepping into the CBD world, you come across a huge plethora of CBD products, including CBD tinctures, edibles, vaping concentrates, and others. This phenomenal range of CBD products can surely take your decision-making power away as each product seems to be the same as others but differs in so many aspects as you dig deeper into it.
Are all CBD oils the same? This write-up is all about the things that might help you understand different categories of CBD products and figure out exactly how each CBD product differs from the others. Stick around, as this is your first step to picking the right product.
How do CBD Products Differ? 3 Major Differences
Are all CBD oils the same? Well, the short answer is no. CBD oils vary widely in terms of quality, type of CBD, method of administration, and so on. Stick around to learn more.
1. CBD Oil Quality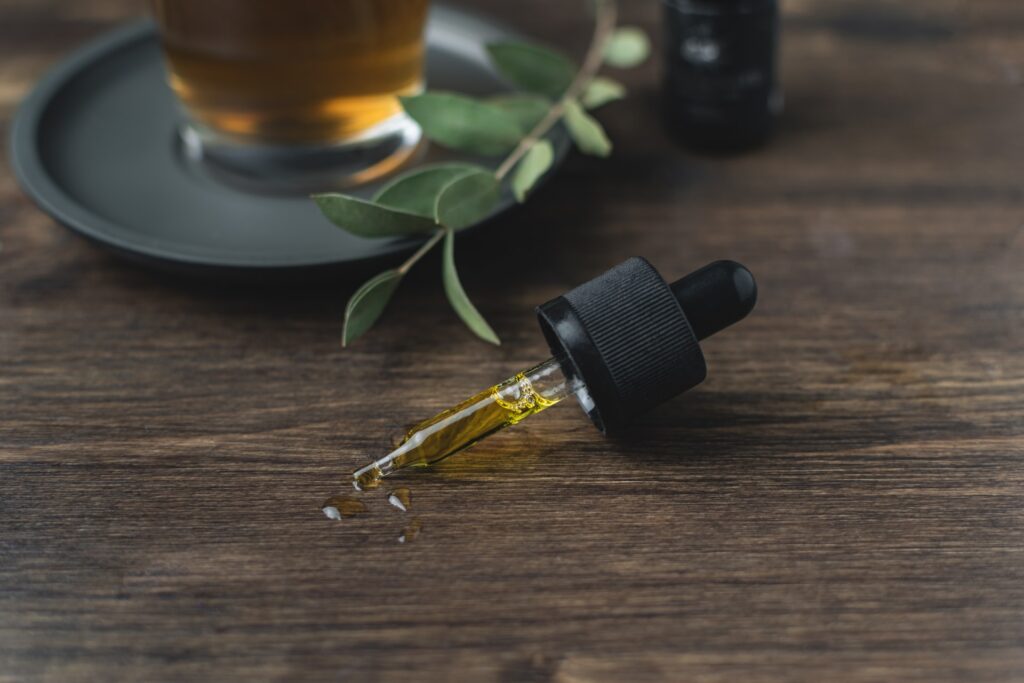 There are hundreds and thousands of sources of CBD products around the world, and not everyone offers the same quality. During harvesting and production, CBD oil undergoes several procedures before reaching your home. Different brands use different methods for the extraction of CBD from hemp. Certain extraction methods involve the use of impure substances that can be highly harmful to the body.
Brands can be manipulative as they might be selling marijuana-extracted CBD instead of hemp-extracted CBD. This also makes a huge difference because the CBD extracted from marijuana contains a higher percentage of THC. Low-grade CBD oil would never work as high-purity CBD oil. So yes, not all CBD products are the same!
2. Type of products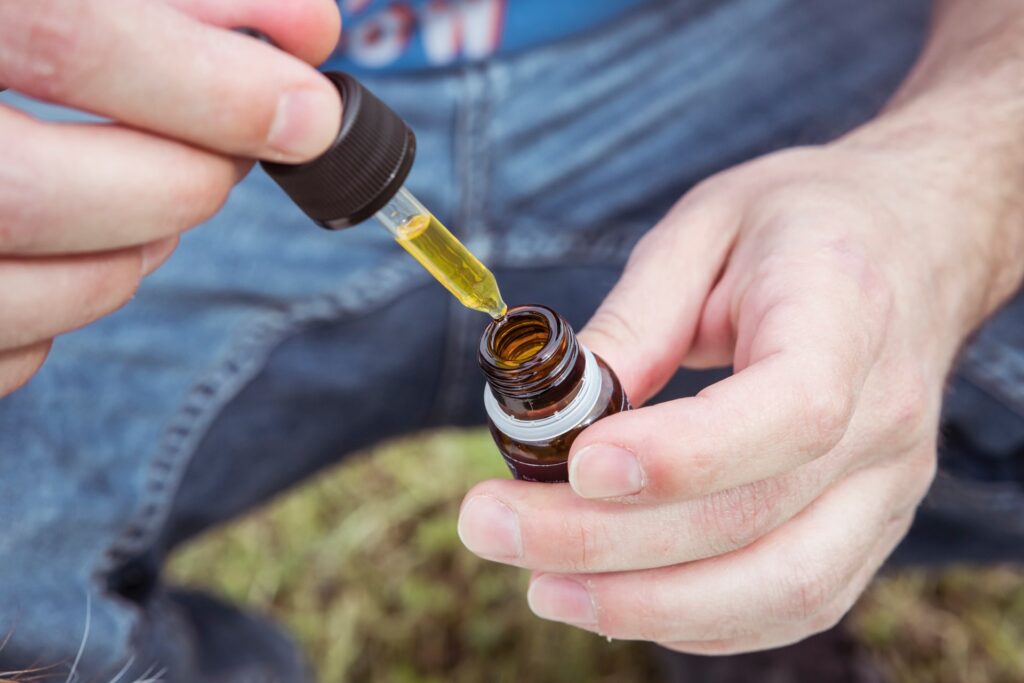 Novice users might find it a bit surprising that CBD products are generally categorized into three broad types of products based on their ingredients. All of these types have a distinct array of effects on the body. So therefore, before you head to an online CBD store or a nearby CBD dispensary, make sure you know well about the following three types of CBD oil.
CBD Isolate: As per the name, this type of CBD product only contains CBD. There are no other components of hemp in this form of CBD, so it can be considered a pure form of CBD.
CBD Broad-Spectrum: Broad-spectrum CBD products contain the goodness of other cannabinoids and rich terpenes of the hemp plant. However, THC is absent.
CBD Full-Spectrum: This type of CBD product is a rich blend of all terpenes and cannabinoids of the plant, including THC.
Not all these types are the same, and neither are their effects. So make sure to choose the right Cannabidiol types and learn about the difference between broad spectrum and full spectrum CBD. Broad-spectrum and full-spectrum CBD products bring forth an entourage effect of different ingredients white CBD isolate products do not.
3. Method of Administration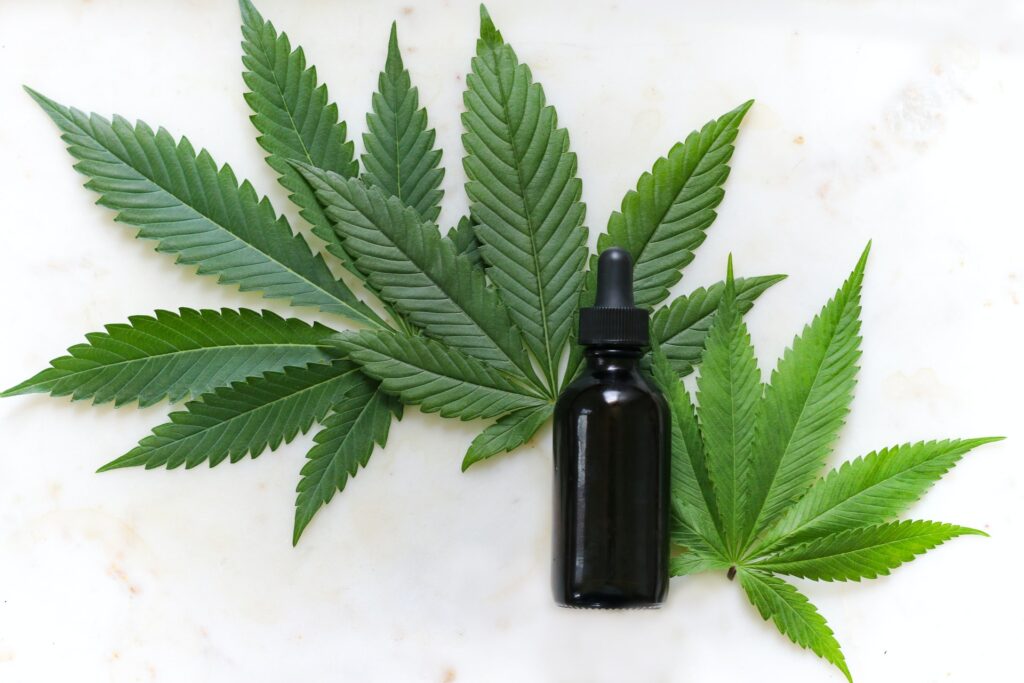 You'll find a whole world of different products in the cannabis world, all having different methods of administration. There's something for people of all kinds. Some people like to vape, while others like to pop those yummy CBD edibles. Depending on the product type, it can affect you differently and take a different amount of time to take effect. Therefore, they all are different.
Final Thoughts
CBD products are all quite different from one another. So make sure to do diligent research beforehand.