Sci-fi buffs get a certain amount of joy from studying futuristic movies to determine how much of what was depicted has actually come to be. Take the Back to the Future franchise. There are tons of technology goodies offered up in the three films. Some are around today; others are not.
It would be impossible to look at every piece of Back to the Future tech and compare it to modern life without writing an extensive piece of thousands of words. So, this post will be limited by design. If you are ready for a quick look into Robert Zemeckis' vision of the early 21st century, let's get started.
The Time Machine: Don't Have
The obvious place to start this discussion is with the time machine itself. As you know, Doc Brown's time machine was built into a DeLorean sports car. Not only is DeLorean defunct, but we also still don't have a working time machine anywhere in the world. No surprises there.
Try as we might, no one has figured out how to travel across time. Endless books have been written on the topic. Filmmakers have been equally busy. Yet time travel remains an elusive accomplishment dangled in front of us by Albert Einstein with no real means of achieving it. But enough of that, let us move on.
Biometric Identification: Have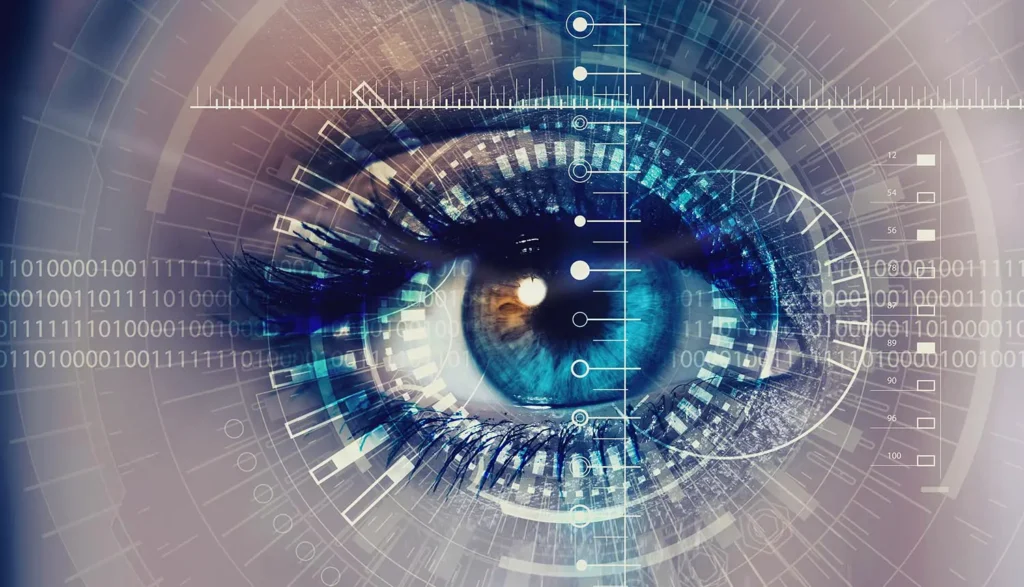 Biometric identification was introduced in the second film when police officers found Jennifer passed out in an alley. They scanned her fingerprint to identify her, then did it again to let her into her locked house. Such technology wasn't available when the film was made. Today, fingerprint scans are child's play.
Modern technology allows for all sorts of biometric identification options. From fingerprints to retina scans and voice analysis, it is all out there. Even facial recognition makes it possible to digitally identify people from video footage and still images.
Voice-Controlled Home Automation: Have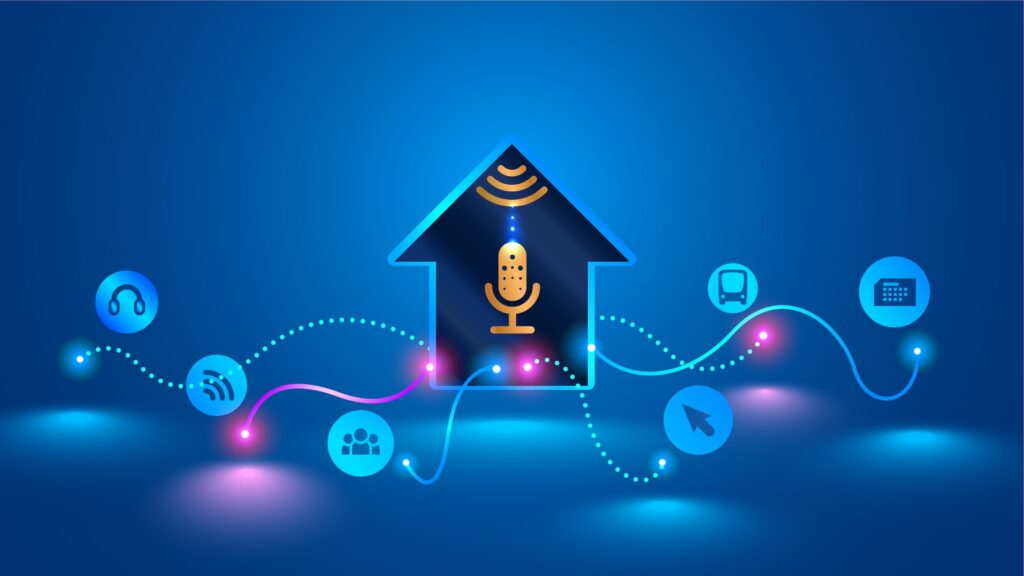 The next item in the 'have' category is voice-activated home automation. We see this in Marty and Jennifer's home in the second film. In one scene, Marty's son uses voice commands to turn on a bank of TVs and choose their channels. There is no remote to search for and no batteries to change.
Voice control automation is also observed in the café scene when Marty Jr. speaks to a computer terminal to order his food. Though we have the same capability today, it is not widely used at restaurants – at least not yet. Maybe someday we will be talking to robots just to get a hamburger and a shake.
Incidentally, companies like Vivint offer voice control integration with their home automation systems. Using devices like Google Home and Amazon Echo, you can use your voice to control everything from your lights to your thermostat.
Gravity Defying Hoverboards: Don't Have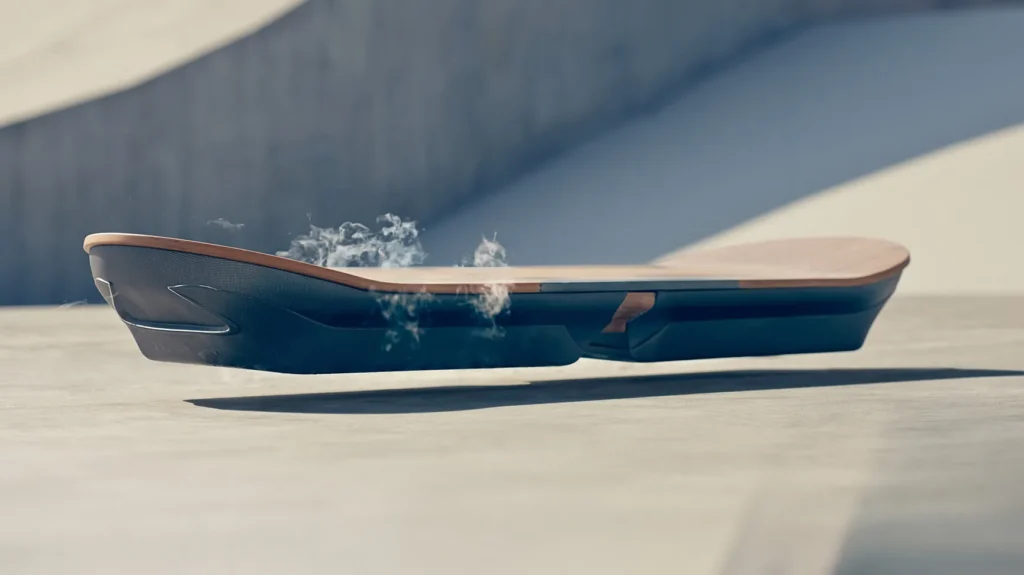 A couple of manufacturers are trying desperately to convince consumers that they make hoverboards. They don't. The hover board seen in the second and third Back to the Futurefilms defies gravity. It makes absolutely no contact with the ground. The devices we call hoverboards today don't fit the bill. They ride along the ground on wheels.
Will we ever have hoverboards for real? It seems unlikely. Humanity has been trying to overcome gravity for as long as we can remember. The best we have done to date doesn't even come close to what Zemeckis dreamed up for his films.
Self-Drying Clothing: Don't Have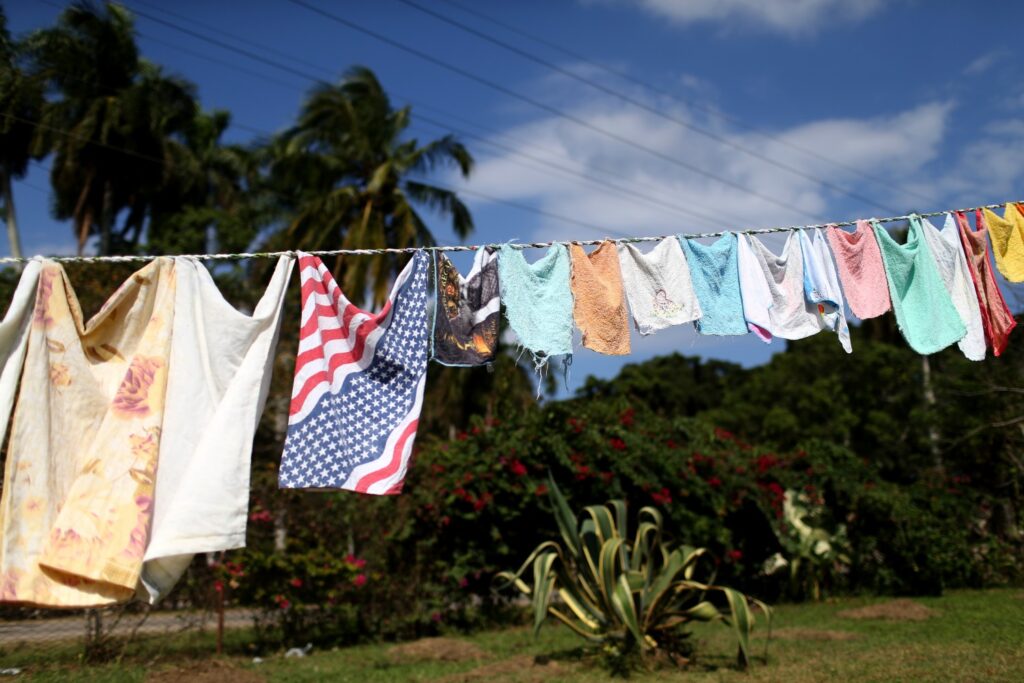 In the same vein as the hoverboard, we still don't have clothing that is capable of drying itself in place. Yes, there are fabrics that don't absorb water. Theydo not technically get wet, either. There are even sprays you can apply to your clothing to keep it dry. But preventing fabric from absorbing water is not the same thing as having the ability to self-dry.
Tablet Computers: Have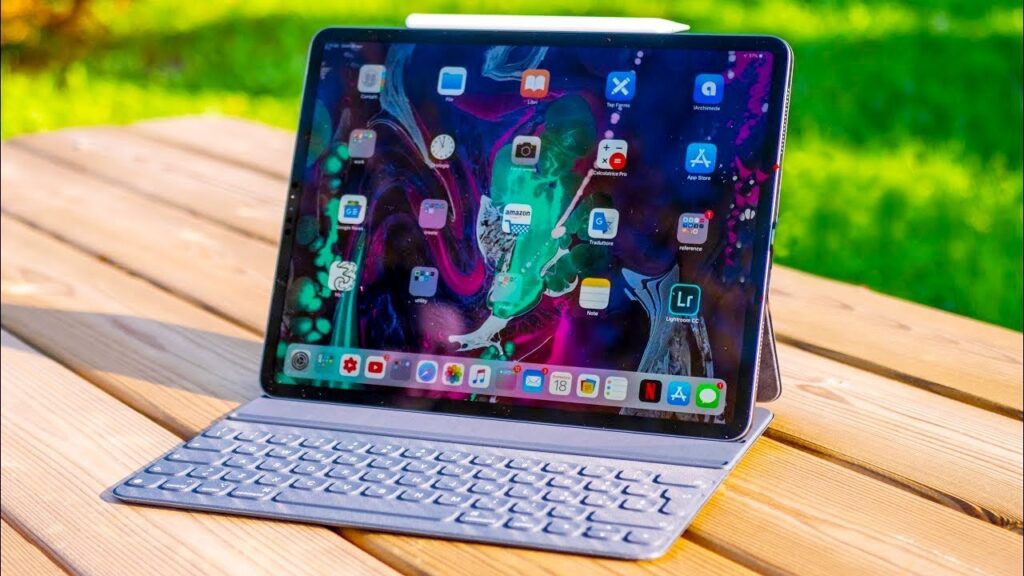 In one of the early scenes in the second movie, Marty is approached by a man collecting donations. It is reminiscent of a similar scene in the first movie. The difference here is how donations are being collected. In the second movie, the man is using a device that looks eerily similar to a tablet computer. In the first movie, the woman collecting donations is doing so with a coffee can.
We all know how popular tablet computers are. In fact, they are no longer restricted to personal use. Even businesses are using tablets to take orders, process payments, check inventory, and act as terminals to engage with customers. Go to a typical chain restaurant now and you are likely to order your meal and pay for it with a tablet at your table.
Flying Cars: Don't Have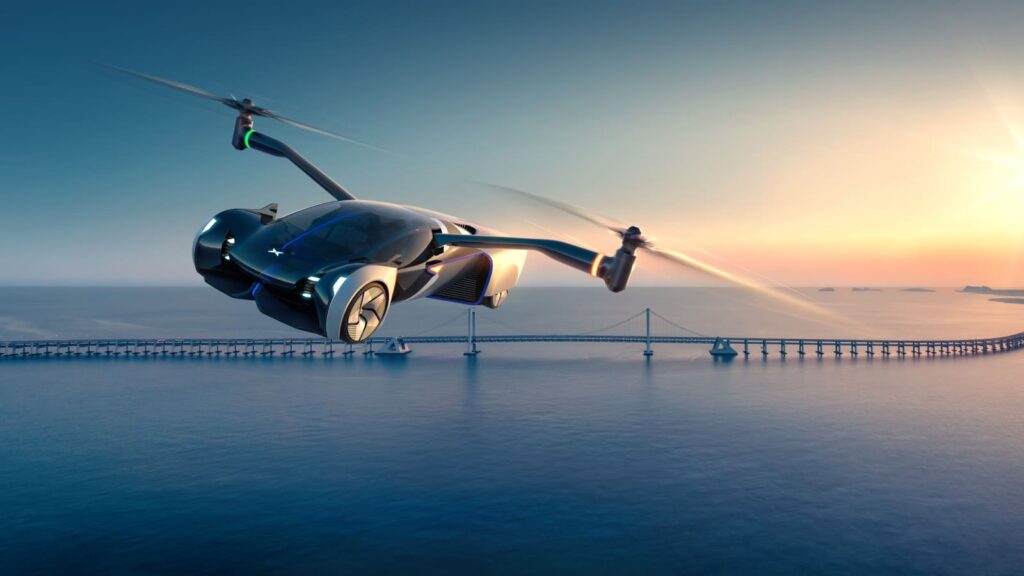 Finally, the second film introduced us to the idea of the flying car. That concept was carried through to the third film as well. Today, we still haven't reached the same level of flying car technology. There are vehicles capable of flying like airplanes and helicopters, but that's not what was portrayed in the films.
Like the hoverboard, flying cars in the Back to the Future franchise accomplished the amazing feat without fixed or movable wings. The cars seem to float effortlessly through the air without any external parts to control pitch, yaw, etc.
Automotive engineers may someday come up with a flying car based on the fixed wing principle, and it will be a great day when that happens. But developing a car that works the same way as the flying DeLorean requires overcoming the same problems that have prevented us from designing a genuine gravity-defying hoverboard.
So, there you have it. Some of the technologies featured in the Back to the Future franchise are available today. Others are as elusive today as they were when the films were made. Perhaps there are some other technologies you thought of that this post didn't cover. Feel free to watch the films again and search for more. That is part of the fun this popular franchise brings to the table.