The best way to determine whether to apply for Caribbean citizenship by investment program is to know all the facts, which is why we have focused on the most important ones.
1. There is no income tax
Taxes are not something people willingly pay, and most people look upon them as a financial burden more than anything else, but this is not a problem if you apply for St. Kitts and Nevis citizenship by investment program. Of course, this is just one plain example, but in most Caribbean countries, the tax rate, if there is one, is extremely low, which is why this entire region is considered a tax haven.
2. Freedom to travel as much as you like
When we talk about traveling and exploring new places, we cannot overlook the fact that in order to enter some countries, we have to apply for a visa first. Now, this can be time consuming and tiresome process that no one likes, but once you get your Caribbean passport, all of that is a thing of the past, as you can freely go to more than 150 countries. This is great not just for those fond of traveling but business people too, especially those who travel a lot to the UK, for example.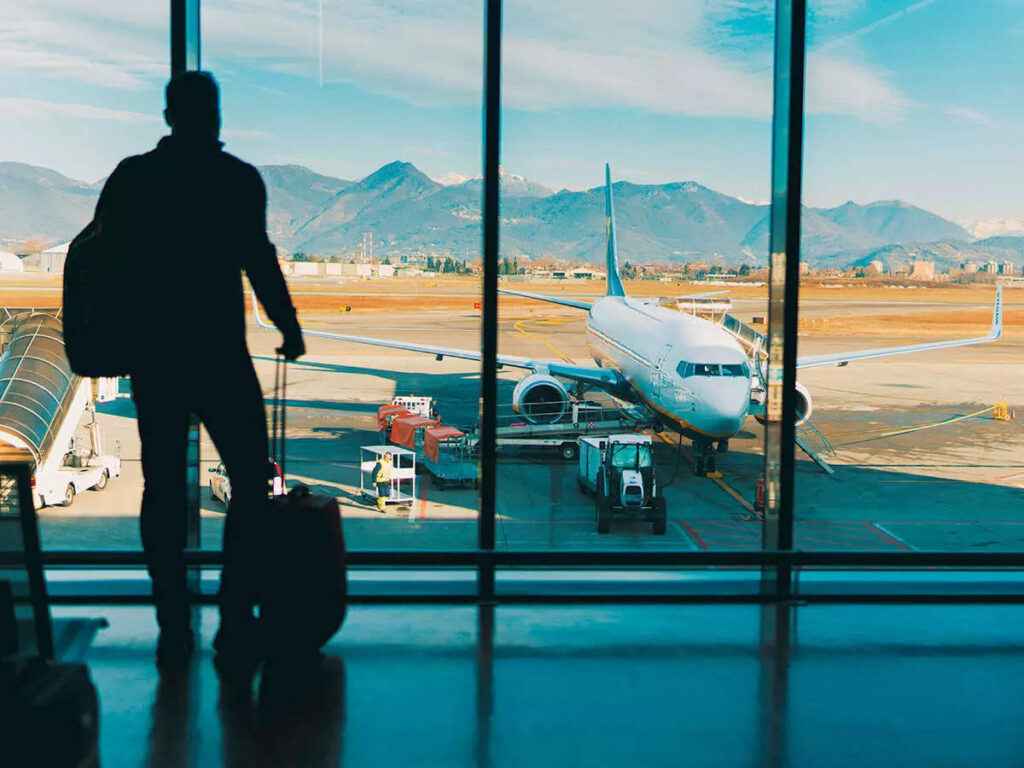 3. Fast processing time
One of the biggest perks of citizenship by investment program is that the entire process lasts for about 100 days, which is nothing in comparison to some other countries, especially in the EU. Above all that, you also don't have to live there in order to apply, as everything can be done online from the country you currently reside in, and you can also include family in the application, which is one of the main reasons people decide to buy Caribbean citizenship as they get dual citizenship for the entire family.
4. Great way to improve your business
Owning Caribbean citizenship offers great benefits, especially for people who love to travel, but it is important to mention that these countries also offer a great opportunity for business improvement. Regarding that, applying for some citizenship through investment programs can be beneficial for people who run a business and want to expand it internationally in many ways.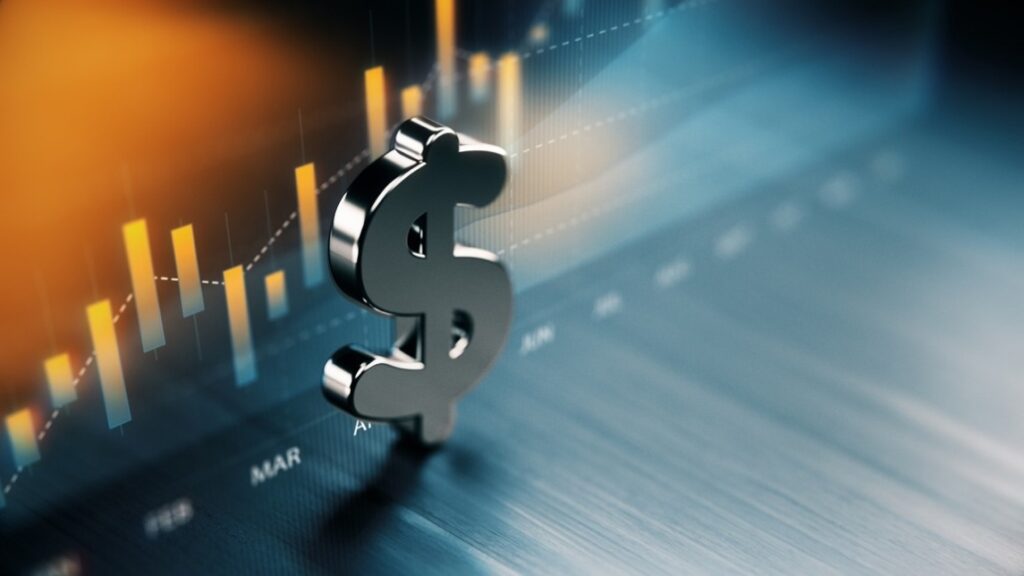 5. Easy to apply
Another great thing for people who decide to apply for a Caribbean passport is that they can do it from the comfort of their home, without needing to travel there. It is possible thanks to the internet, as all the documentation can be instantly sent and processed without the live appointment. It reduces total costs and leaves us more money to invest and start a new life.
6. There is no wrong choice
Almost all Caribbean countries have the same requirements, with some small differences, and the best thing is that it is impossible to make a wrong choice, as each of them offers a lot of benefits. It is up to you to choose the one that attracts you the most, apply for citizenship, relax and enjoy, as everything will be fine.