When you're planning to give someone a bouquet of flowers, there are a few things you should know about etiquette. In this article, we'll outline some key points to keep in mind when arranging and giving this special gift. We hope that by reading this article, you'll have a better understanding of the steps necessary to make the perfect floral presentation!
When to Give Flowers?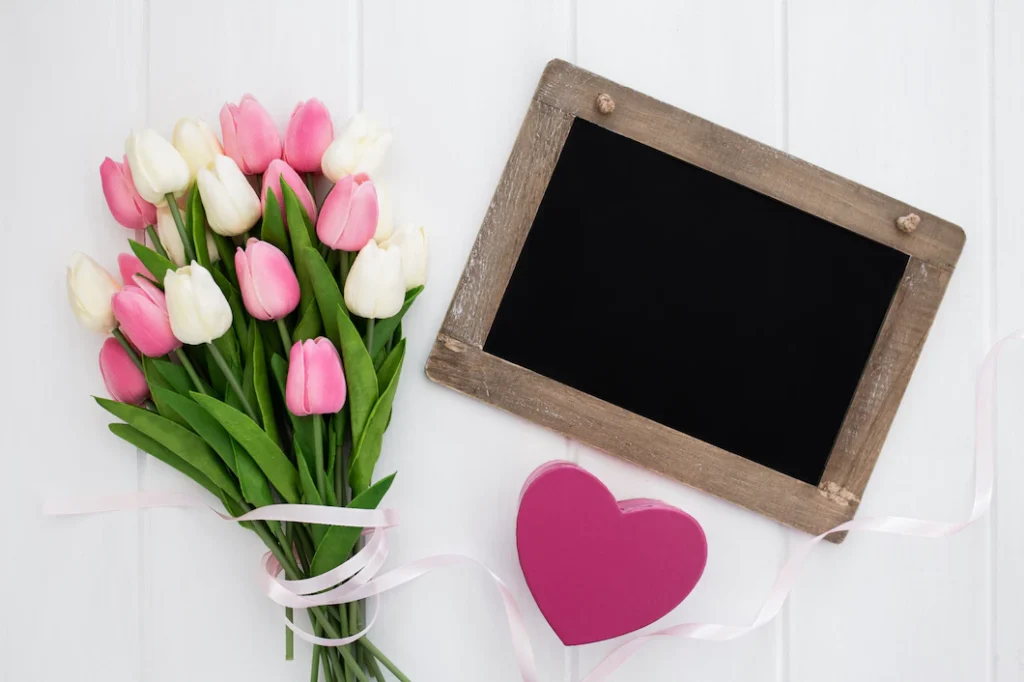 Here are some tips and things to know:
• Flowers should generally be given on special occasions such as birthdays, anniversaries, or Valentine's Day. However, there are many other occasions when flowers might be a nice gesture. If you're not sure what to give someone, a bouquet of flowers is always a safe option.
• It's important to consider the recipient's personality when choosing flowers. Some people prefer brightly colored flowers while others might prefer more subtle colors. You don't have to stick to any specific convention when it comes to picking out flowers – just make sure that you choose something that will appeal to the person you're giving them to.
• Flowers can also be given as part of a gift basket. This is a great way to add some extra flavor and uniqueness to an otherwise standard gift. If you're planning on giving a gift basket, make sure to think about the items that are included and choose flowers in accordance with those items.
• You can also send flowers online. This is a great way to get flowers delivered to someone who might be difficult to reach in person. Just make sure that you choose a reputable online flower delivery service so that your flowers will arrive on time and in good condition.
What to Write on the Card?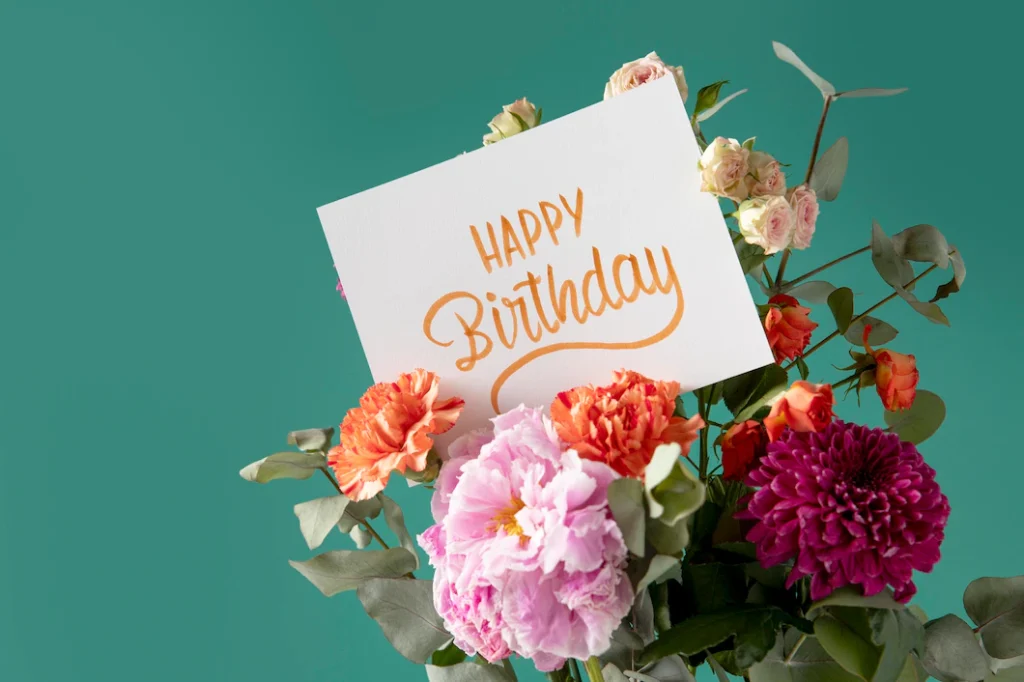 • When giving flowers as a gift, it's important to know the etiquette for gifting flowers.
• When giving flowers as a gift, it is customary to write the recipient's name on the card.
• You can also include a personal message or a quick thank you.
How to Store and Care for Flowers?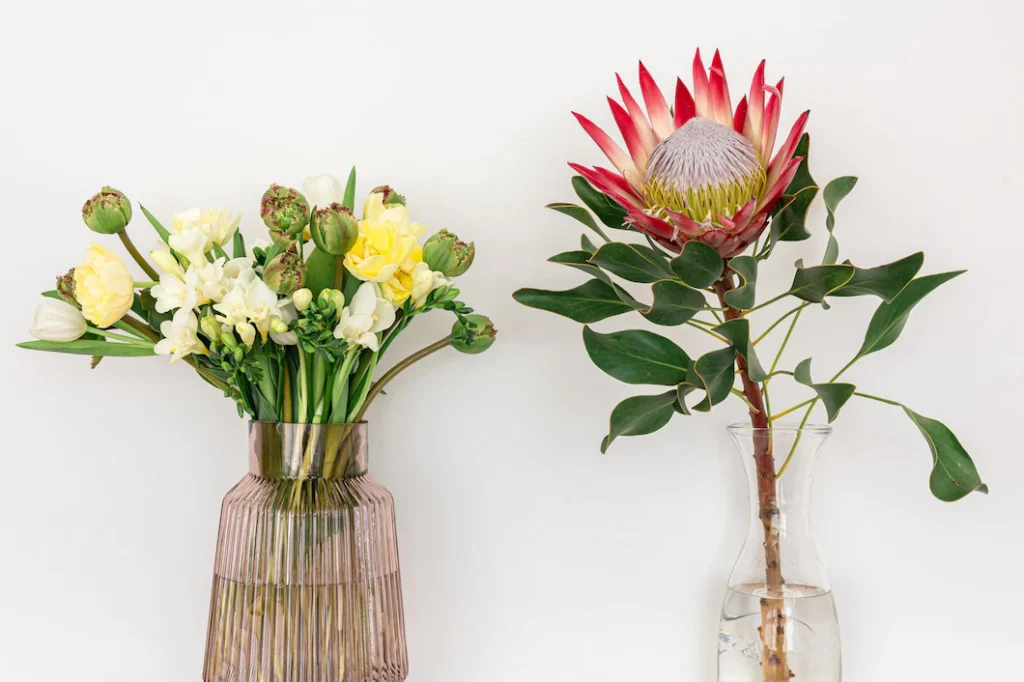 Flowers are one of the most popular gifts, and they can be a great way to show someone you care. Here are some tips on how to store and care for flowers:
• Store flowers in a cool, dry place.
• Don't put flowers in the freezer. Freezing can damage them.
• Don't water flowers while they are in a vase. Doing so will cause them to rot. Instead, wait until you are ready to give them to the recipient.
• Keep flowers hydrated by misting them occasionally with a spray bottle or placing them in a bowl of running water.
• If you have space, it's also nice to place fresh cut flowers in a vase of water or alcohol. This will help keep them looking fresh for longer.
Tips for Gift Giving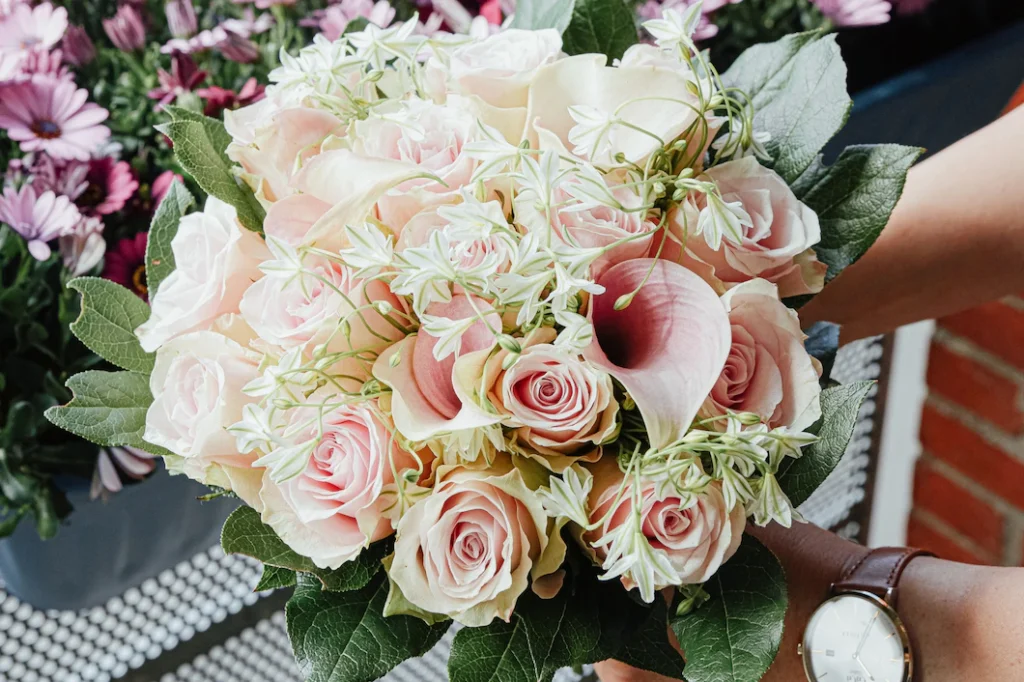 When it comes to giving flowers, there are a few things to keep in mind. Here are a few tips to help you out:
• Choose colors that match the recipient's personality.
• Consider a bouquet of mixed flowers instead of just one type of flower. This will add more color and life to the arrangement.
• Don't forget about filler plants! A few succulent plants can really brighten up an arrangement.
• If you live close to the recipient, consider delivering the flowers yourself. It will show your appreciation and make sure the flowers get there on time.