As the confetti cannons explode and the champagne corks pop, nothing quite compares to the sensation of a shared celebration. But what if your plus one for the party, gala, wedding, or corporate event is nowhere to be found?
If you've ever found yourself stuck in the maze of trying to locate the perfect companion for an upcoming event, you're certainly not alone.
This comprehensive blog post aims to guide you through the maze, offering practical solutions for finding a suitable companion for your event. You'll discover that this doesn't have to be a daunting task.
By navigating through various social circles, professional networks, and online platforms, you'll have a plus one by your side, ensuring an unforgettable experience.
Evaluate Your Needs and Preferences
Your search begins with a clear understanding of what you're looking for. Different events warrant different companions: a formal gala might require someone comfortable in evening attire, a wedding might necessitate someone you're close to, while a business one might be more enjoyable with a colleague or a like-minded professional.
The event's nature, theme, and vibe will guide you in determining the ideal companion. Beyond the event requirements, consider who you'd enjoy spending time with.
Do you want someone who can engage in intellectual discussions or someone with a similar sense of humor? Identifying key qualities you value will help narrow your search, ensuring your companion adds to the enjoyment of the event.
Reach Out to Friends and Acquaintances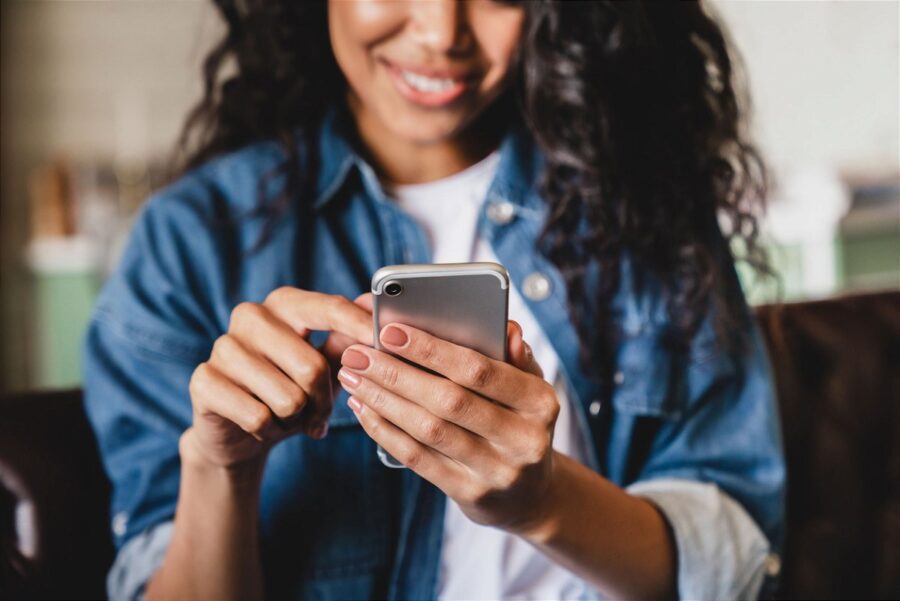 Your friends, family, and acquaintances have often overlooked resources when it comes to finding a plus one for your event. Who better to accompany you than someone who already understands you and shares common interests?
By opening up to your inner circle about your upcoming plans, you can express your need for a plus one and share your specific requirements. You never know, someone in your network might have the perfect person in mind who fits your criteria, bridging the gap and providing you with a compatible and enjoyable companion for your event.
Don't underestimate the power of connections and the potential for a memorable experience when you involve those closest to you.
Utilize Social Media and Online Communities
There's an online platform for everything, event companionship included. Social media sites, forums, and specific websites cater to people looking for companions, offering you a wide pool of potential plus ones.
Engage with people in these communities, join conversations, and you might find someone who shares your interests and is available for the event. Always be clear about your expectations and ensure that your potential plus one understands the event's nature.
Professional Companion Services
Professional companion services cater specifically to individuals looking for companions. They offer trained and skilled companions for different types of events, ensuring a seamless experience.
These services provide a convenient solution for finding a compatible plus one, saving time and effort in the search process. Ensure you understand the process of hiring a professional companion, from selection to payment, to make an informed decision that aligns with your needs and preferences.
Remember, different services have different terms, and it's essential to clarify these upfront for a successful and enjoyable experience.
Attend Meetup Groups and Social Events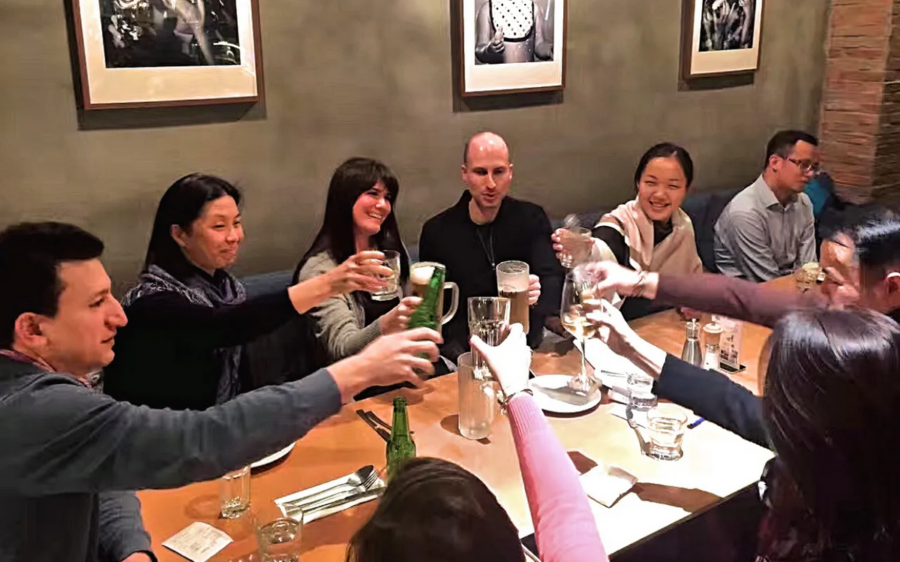 Local meetups, hobby groups, and social clubs are excellent avenues to meet potential event companions. These environments foster common interests and can lead to fulfilling companionships.
Whether you're passionate about hiking, cooking, photography, or gaming, joining relevant groups exposes you to like-minded individuals who share your enthusiasm.
Engaging in activities together prior to the event provides an opportunity to develop rapport, gauge compatibility, and establish a level of comfort in a relaxed and informal setting.
By participating in these events, you not only expand your social circle but also increase the chances of finding a plus one who aligns with your interests and enhances your entire experience.
Consider Volunteer or Charity Events
Volunteer or charity events are great places to meet like-minded people. They offer opportunities to bond over shared passions and can yield meaningful connections.
By participating in such events, you'll likely meet individuals who share your values. This common ground can lay the foundation for a compatible companionship.
Networking and Business Connections
Your professional network can also be an excellent resource for finding a plus one, especially for corporate or industry events.
A business acquaintance who understands your industry can not only keep the conversation going but also add value by expanding your professional network during the event.
Online Dating Platforms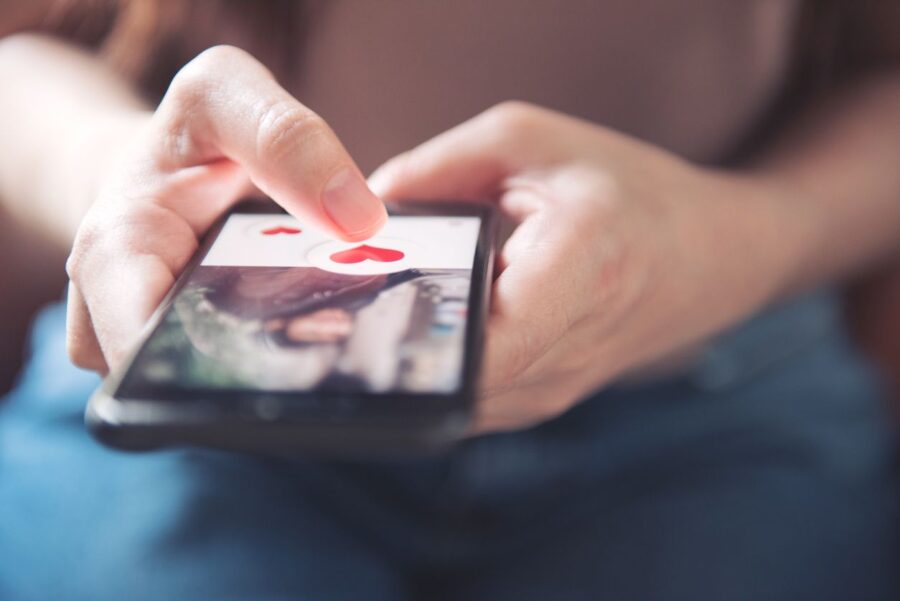 Online dating platforms aren't just for romantic pursuits; they can also be an effective way to find companions. Many users are open to attending events as companions, creating another pool of potential plus ones. Escort near me search poll could also give desirable results.
Clearly communicating your intentions and event details to avoid misinterpretation
When using dating platforms, clarity is crucial. Clearly communicate your intention of finding an event companion to avoid misunderstandings.
Hire a Personal Matchmaker
If you're willing to invest in finding the perfect companion, consider hiring a personal matchmaker. These professionals have the expertise and resources to match you with a compatible plus one.
This service typically involves a detailed process, from in-depth consultations to the final selection of a companion. While this option comes at a price, the personalized service could be worth the investment.
Consider Solo Attendance
Embracing the idea of attending events alone and enjoying the freedom it offers
If your search proves challenging, consider attending the event solo. This can be a liberating experience, offering you the freedom to mingle and network at your own pace.
Attend with an open mind, make an effort to meet new people, and embrace the experience. Remember, the goal is to enjoy the event, with or without a plus one.
Conclusion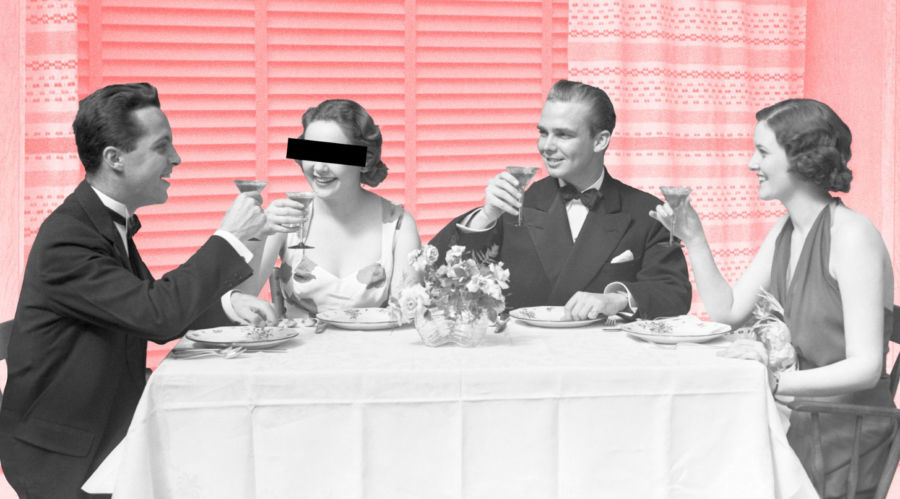 From leveraging your social circles to hiring professional services, finding a plus one for your next event doesn't have to be an uphill task. Explore these different avenues to find a companion that suits your needs and enhances your event experience.
Encouragement to explore different avenues and find the approach that best suits your needs
Be open to exploring various options, as the perfect plus one can come from the most unexpected places. The key is to understand your needs, communicate them effectively, and remain patient in your search.
Remember, the ultimate goal is to have an enjoyable event experience. Prioritize compatibility and open communication in your search, and you'll not only find a great plus one but possibly make a lifelong friend in the process. Happy hunting!