It can be hard to know what to ask a professional event photographer when booking them for your next big event. That's why we've put together this guide on what to ask a photographer before hiring them. By following these tips, you'll be able to have a great experience working with a professional photographer, and make sure that your event is photographed perfectly.
What are Professional Event Photographers?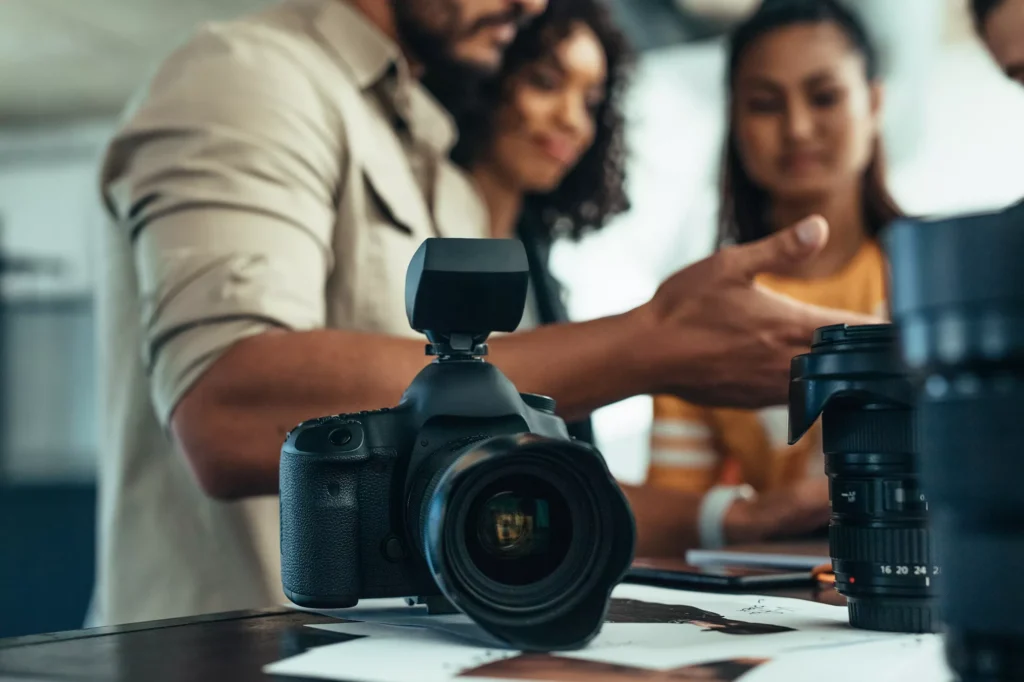 As you plan your next event, be sure to ask a professional event photographer to capture the beauty and excitement of your event. An event photographer in Fort Collins specializes in capturing moments that are impossible to miss, from candid shots of guests at the reception to action shots of your wedding party during the dance floor frenzy. Here's what you need to know before hiring a professional:
1. Event photographers typically charge by the hour, so plan your budget accordingly.
2. They are experts at capturing beautiful candid shots that will show off your event in a way you never could have imagined.
3. Their experience and equipment make them ideal for events of all sizes and genres.
What Services Does a Professional Event Photographer Provide?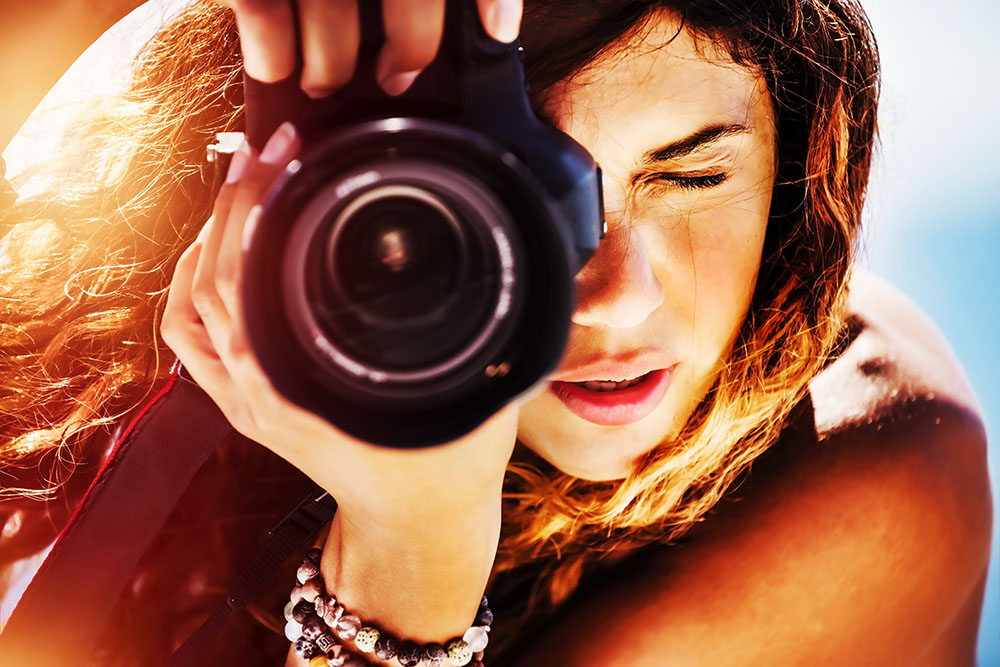 A professional event photographer will capture your event in stunning detail, from the smallest details to the grandeur of the setting. They will also help to plan and execute the event, making sure that everything runs smoothly.
Some common services provided by event photographers include:
– Capture stills and video of the event.
– Setup and take down photo booth props and backgrounds.
– Taking photos of guests during the event.
– Capturing pre-event preparations and arrivals.
– Taking photos of the concert itself, from start to finish.
What Should You Ask a Professional Event Photographer?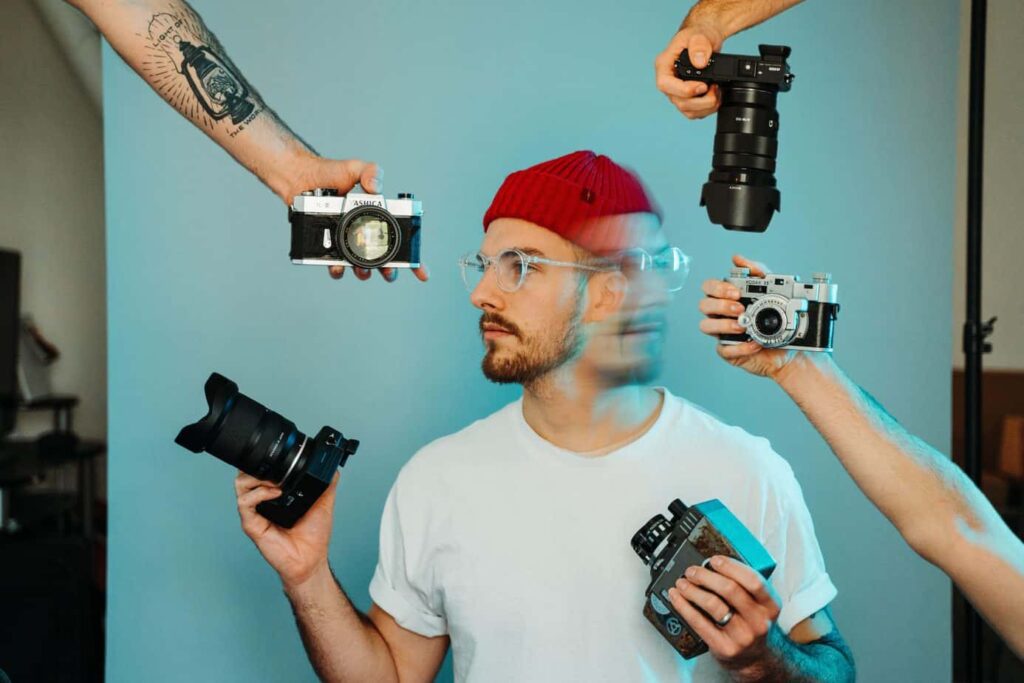 When planning a wedding or other event, it's important to work with a professional photographer to capture all the details and moments that will be remembered forever. Here are five questions to ask your photographer before the big day:
1. What kind of equipment do you use? Professional photographers typically use high-quality cameras and lenses to capture stunning images. Make sure you're comfortable with the type of equipment your photographer uses, so you can get the most amazing shots.
2. How many hours per day do you typically work? Professional event photographers often work long hours, from early morning until late at night, so be prepared for that. Ask how many hours per day they typically work and what their regular schedule looks like.
3. How do you handle conflict situations? Photographers are often called upon to capture dramatic moments in weddings and other events, but sometimes things can go wrong. Be prepared for potential conflicts during your wedding by asking your photographer if they have any experience resolving difficult situations.
4. What is your pricing policy? Professional event photographers usually charge an hourly rate for their services, which can vary based on the size and complexity of the event being photographed. Ask what their hourly rate is and what services they offer that may be specific to your wedding or event.
5. What are the minimum requirements for booking you? Professional photographers typically require a minimum deposit, usually around 50% of the total cost of the photography package, before they will begin working on your event. Be sure to ask what the requirements are for booking them and ensuring they will be able to capture your wedding or other special moment.
Conclusion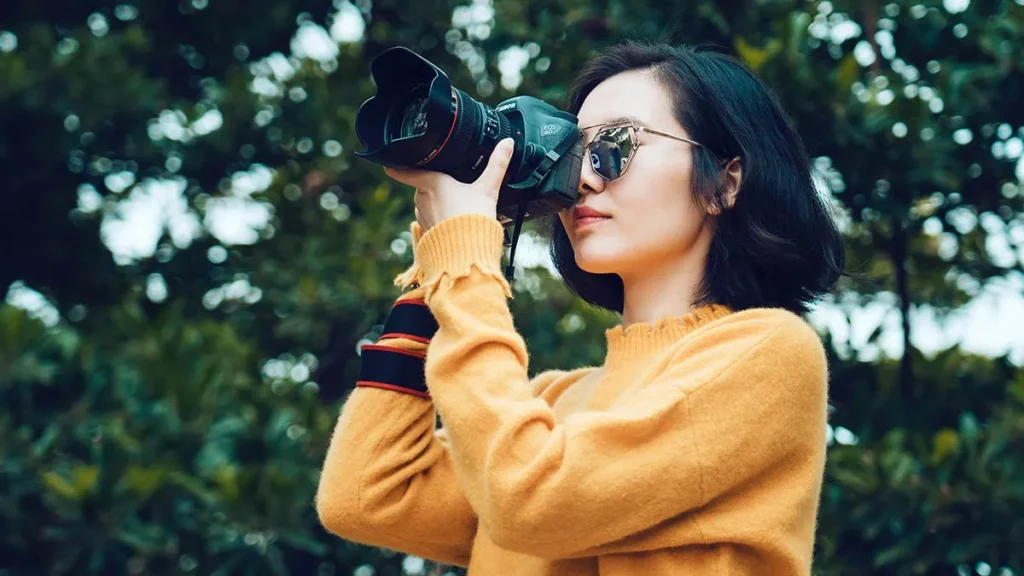 Planning a wedding or other event can be stressful, but working with a professional photographer can help to make everything run smoothly. Ask your questions ahead of time so you know what to expect and you'll have the best chance of capturing unforgettable memories.