With technology constantly evolving, it's important to keep up with the latest trends and technologies your children are using. One such trend is monitoring their phone activity. However, there are a few things you need to keep in mind when doing so. In this article, we'll outline dos and don'ts of monitoring your children's phone activity.
What You Need to Know About Monitoring Phone Activity?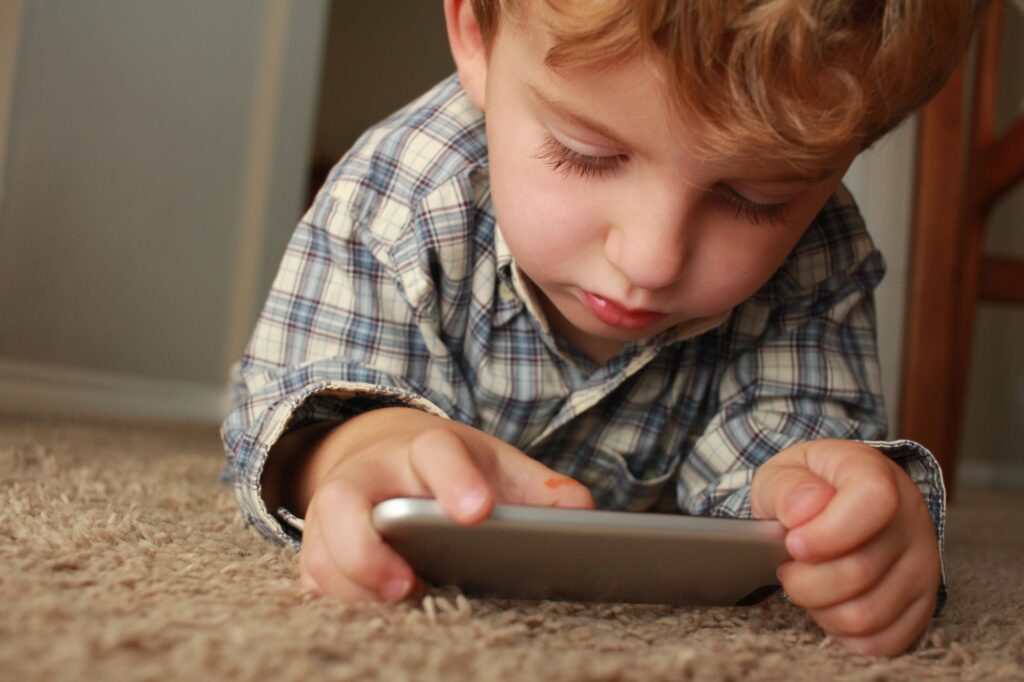 Monitoring phone activity is an important way to protect your children and keep them safe. Here are some dos and don'ts of monitoring your children's phone activity:
DO keep track of the type of apps your children are using, what websites they are visiting, and how long they are spending on each site.
DO keep track of who your children are talking to and for how long.
DON'T monitor all of your children's phone activity at once. It is better to do a targeted monitoring approach that is specific to their age group, interests, and online activity.
Spy phone app is an app for Android, iOS and Windows Phone devices that allows users to track the location of other phones. The app can be used to find out the location of a target phone, or track the movements of a person or object. It can help you check your kids' whereabouts, or track the whereabouts of a suspicious person.
Tips for Preventing Your Children from Viewing Racy or Violent Videos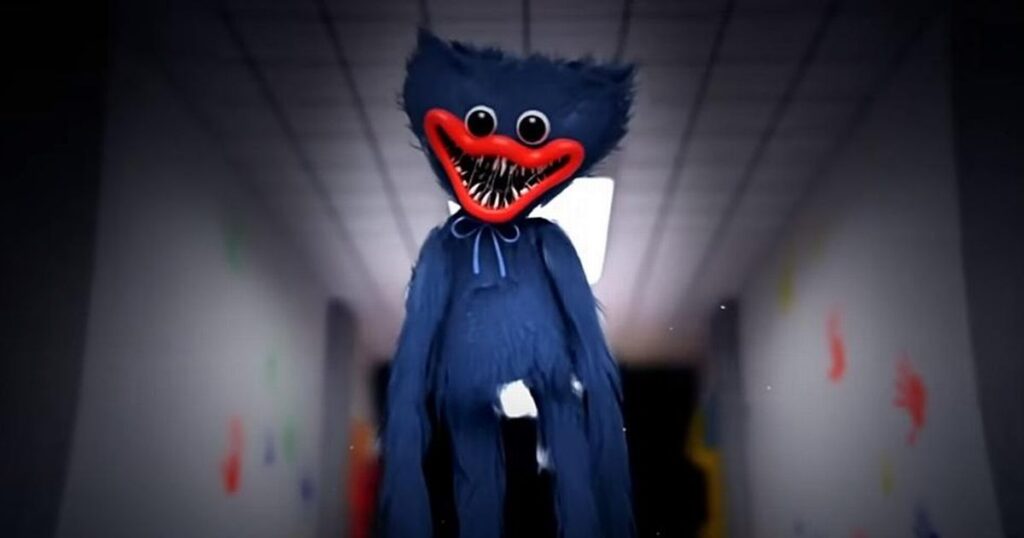 Make sure your children have the phone permission you need to monitor their activity.
Set limits on how long your children can access specific content.
Use a filter that blocks inappropriate content and set time limits for when it can be accessed.
Set up an account for your child with a password that you can access to view their phone activity, if necessary.
Keep track of when your child has been online and where they have been online, as this information can help determine whether content is appropriate for them to view.
If you feel like your child is viewing inappropriate or violent videos, take action by reporting the content to the website or video host and/or contacting Child Protective Services.
Guidelines for Monitoring Text and Email Activity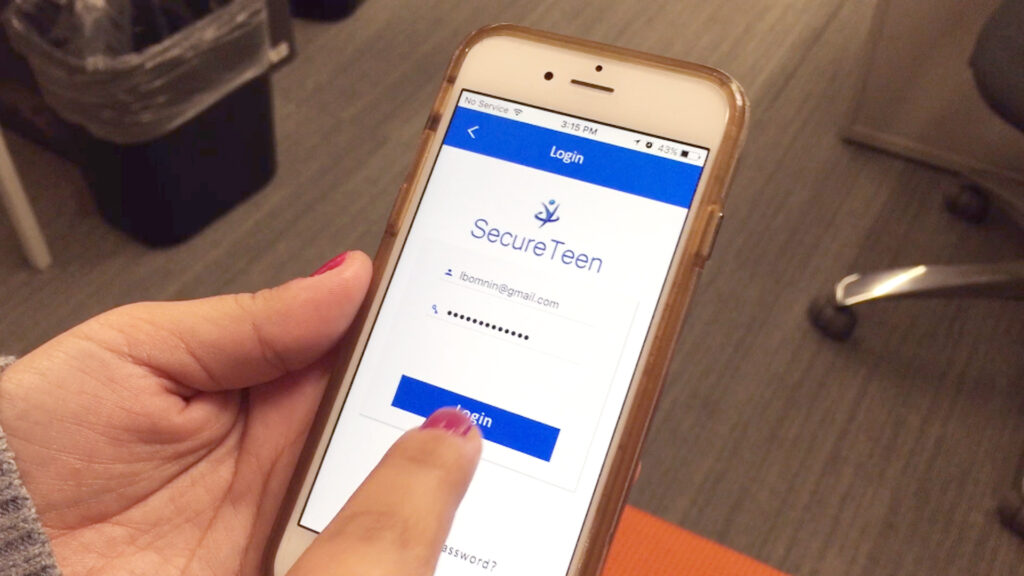 When it comes to monitoring your children's phone activity, there are a few more dos and don'ts to keep in mind.
DO be aware of the different apps and services that your children may be using on their phones. For example, many kids use messaging apps like WhatsApp or Facebook Messenger to communicate with friends, which can generate a lot of text and email activity. Be sure to monitor all the text and email activity as well as the app usage on your child's phone. This will help you better understand what is being discussed and communicated.
DON'T be afraid to ask your child about any text or email conversations that you think may be concerning. It's important to get involved in your child's life and ensure that they are communicating in a healthy way.
Conclusion
When it comes to monitoring our children's phone activity, it can be difficult to know where to start. With so many apps and social media platforms available, it can be hard to determine which ones are safe for our kids and which ones might be sending them into a world of harm. Here are a few dos and don'ts of monitoring your child's phone activity that will help you stay informed and protect your child from any potential dangers.