Sports betting is the most attractive form of gambling for numerous people, for various reasons. However, the vital one is that people from all over the globe have knowledge about certain disciplines and they want to utilize their chances to create some sort of passive income, which is a possibility.
Naturally, it needs to be said that this is not possible for everyone. Since there are so many disciplines to choose from, finding the one you are best familiar with can last quite a lot of time if you have just started to practice this sort of activity, without previous knowledge. It needs to be said that this is not advisable.
Without any doubt, we can all agree that football, or soccer, is the most popular one among those who are interested in sports betting, especially the best leagues in Europe. Those who follow this sport carefully know that Premier League and La Liga are the strongest ones on the old continent.
Now, let's see which one of these is more challenging for bettors.
The Favorites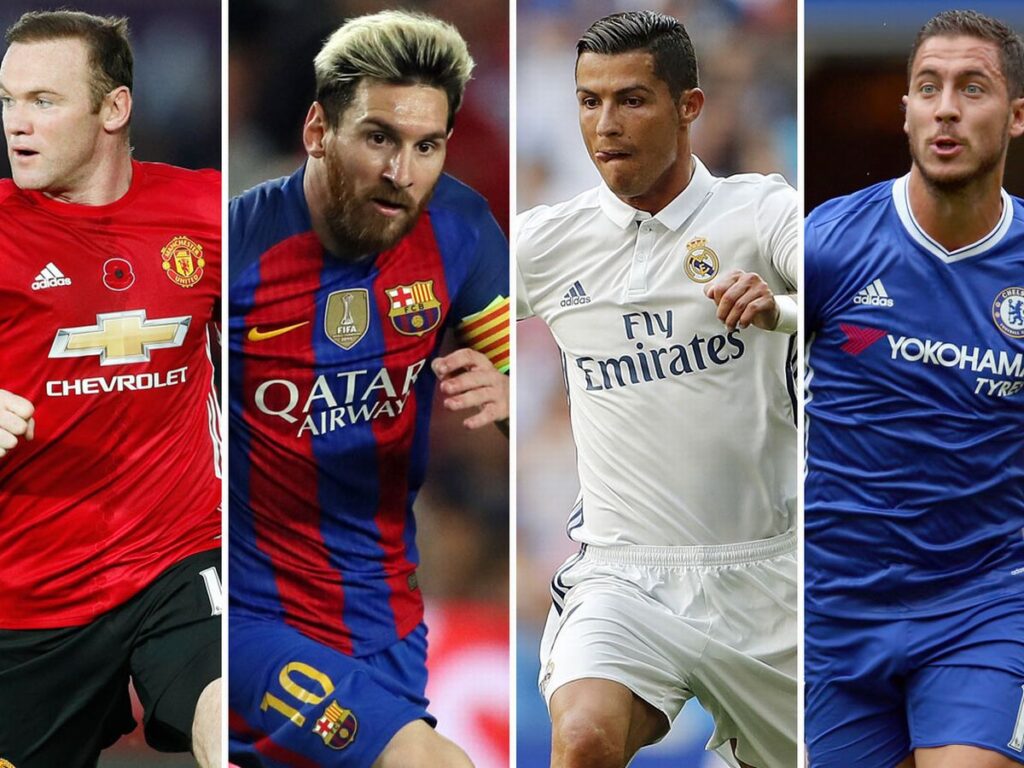 As is the case with any league in the world, these two have teams who are favorites for winning the league every year. The situation is pretty much obvious in La Liga, we can see that three teams, Real Madrid, Barcelona, and Atletico Madrid were the only ones who have managed to do so in the last decade.
Besides that, we can see that all the trends say that the situation will remain the same. These three teams are much more competent than their competition. The only team that can challenge these is Sevilla. Not only that Sevilla has managed to win numerous European competitions in the last decade, but it has also challenged these favorites quite a bit in the national league.
When we are talking about the Premier League, the list of favorites is stable, but at least one team manages to become a surprise. For example, we all remember that Leicester City managed to surprise the global audience by winning the title a couple of years ago. Also, we remember the title won by Blackburn Rovers in 1994.
While these surprises are not as common, there's always one team that challenges the favorites. The favorites are, like every year, well-known. We are talking about Liverpool, Manchester City, Manchester United, Arsenal, Chelsea, and Tottenham.
One of the trends that we have been able to spot is that one of these teams always ends up being an underachiever every season. In season 2023/23, that might not be the case. It is clear that all the squads are quite strong, and we can almost guarantee that these teams will hold places from the first to the sixth.
The Middle Table
Sure, we all know who the favorites for winning the championship are. But the real fun begins when we become interested in taking a look at the teams who are battling at the middle table. That's when the situation becomes significantly more interested, for the simple reason that the number of these teams is higher.
La Liga is filled with teams who are, let's say, on pretty much the same level when it comes to quality. Naming all of them is unnecessary, but we want to keep on those who have proven themselves as stable participators in the first tier of the Spanish national league. For instance, Getafe, Espanyol, Atlectic Bilbao, Villareal and Betis.
All those teams are not only competent to surprise the strongest teams in the league, but they have also been able to make some great appearances in continental competitions, like Europa League. Besides that, those who follow the Champions League thoroughly know that Villareal has made quite a breach last year.
The situation in Premier League is slightly more complicated. It cannot be said that all teams who are challenging one another for the middle of the league table are of similar quality. Some teams have established themselves as quite competent, and their relegating to the second-tier is not likely to occur.
One of the teams that surprised a lot of people in the last couple of seasons is Brighton. Also, we can talk about some well-known names like Aston Villa, West Ham, Newcastle, Leicester City, etc. Therefore, it is completely clear that the competition is pretty steep. Nobody is certain how it will play out in the end.
Relegation Battle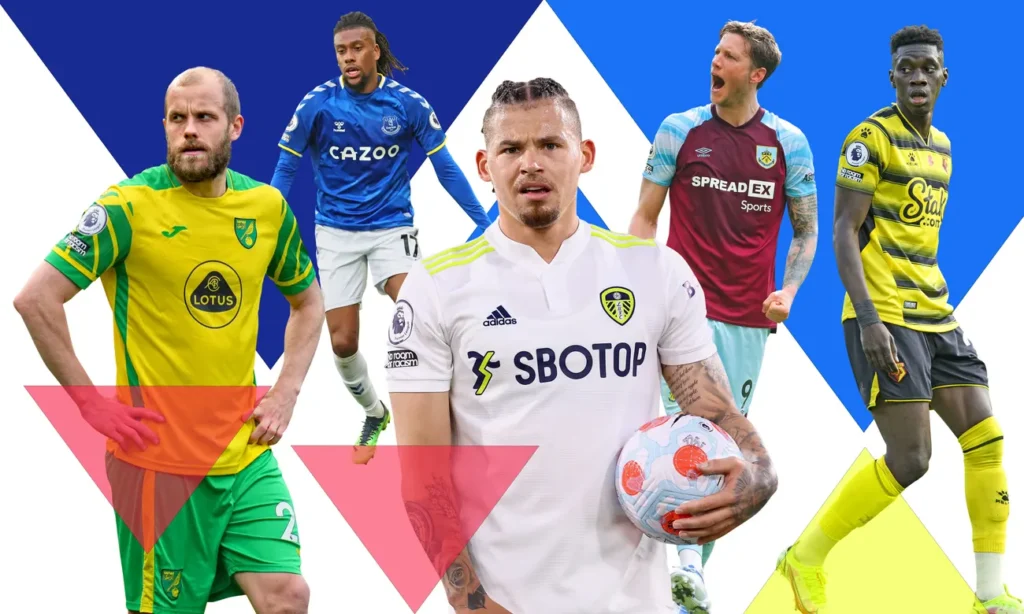 Finally, we want to compare the teams that usually have a harder time staying up. The situation you will see in La Liga is rather simple, practically the teams who are battling against relegation are pretty much of the same quality as the most competent teams who are leading the promotion battle in the second tier.
Deportivo La Coruna is one of the clubs that had the most ups and downs recently. Also, there are also teams like Almeria, Granada, Las Palmas, Osasuna, etc. Even though chances of them beating the strongest teams are always rather small, that doesn't mean that it can happen, especially if certain conditions have been met, like bad form, numerous injuries, etc.
Premier League is a competition that has much more competent, let's say, lower teams. In 2023/23, One of the household names of English professional football, Nottingham Forest, returned to the league after a couple of decades they have spent in the second and third-tier football.
Besides this club, we would like to point out ones like Norwich, Brentford, Fulham, Watford, Burnley, etc. All these teams migrate from the first tier to the second. Almost all of them either drop or go up every season. Sure, some surprises are always possible. We are talking about an interesting sport, after all.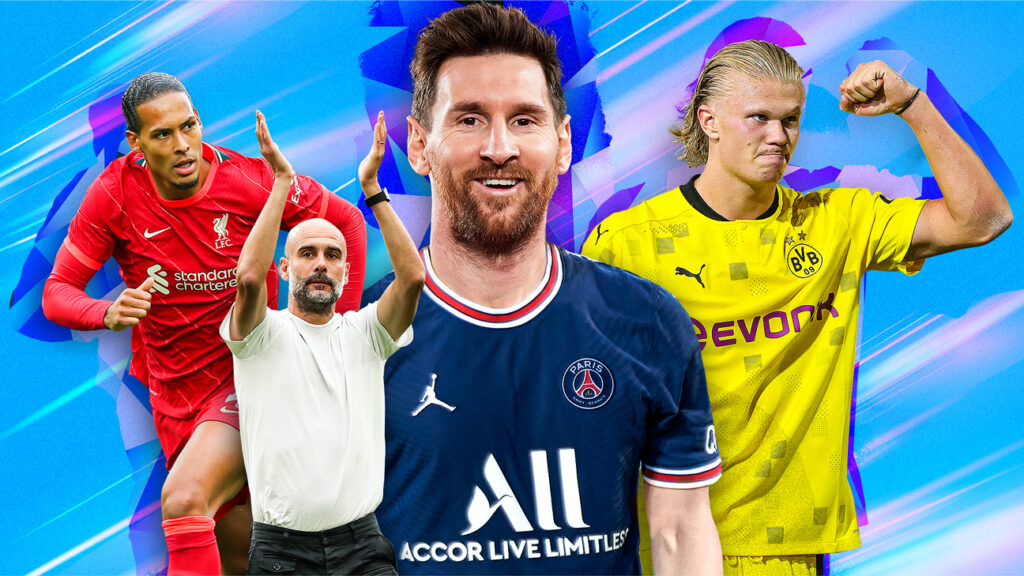 The Verdict
Now that we've covered both leagues, we want to answer an important question, "is La Liga harder than the Premier League for betting". After our analysis, we need to say no, it's not. The reason is rather simple, Premier League clubs are much stronger, and therefore, more unpredictable than the ones we can find in the Spanish national league.