Mixed Martial Arts (MMA) is a dynamic and ever-evolving combat sport that draws from various martial arts disciplines. While styles like Brazilian Jiu-Jitsu, Muay Thai, and wrestling have dominated the MMA scene, karate has also found its place among elite fighters.
In this blog, we will explore the effectiveness of karate in MMA and how it can contribute to a fighter's success in the octagon and goes into odds set by bookmakers.
Understanding Karate's Foundation
Karate is a traditional martial art with deep roots in striking techniques. Practitioners develop powerful punches, kicks, knee strikes, and elusive footwork. These skills can be invaluable in MMA, as they provide fighters with a solid foundation in stand-up combat.
Karate in Action
Although karate may not encompass all aspects of MMA, fighters who integrate karate into their skill set have demonstrated its effectiveness. Former UFC champion Lyoto Machida, known for his Shotokan Karate background, showcased his unique karate-based techniques that often caught opponents off guard.
Similarly, renowned fighters like Stephen Thompson and Georges St-Pierre have effectively blended karate with other disciplines, making them formidable opponents in the octagon.
Complementing Karate with Other Styles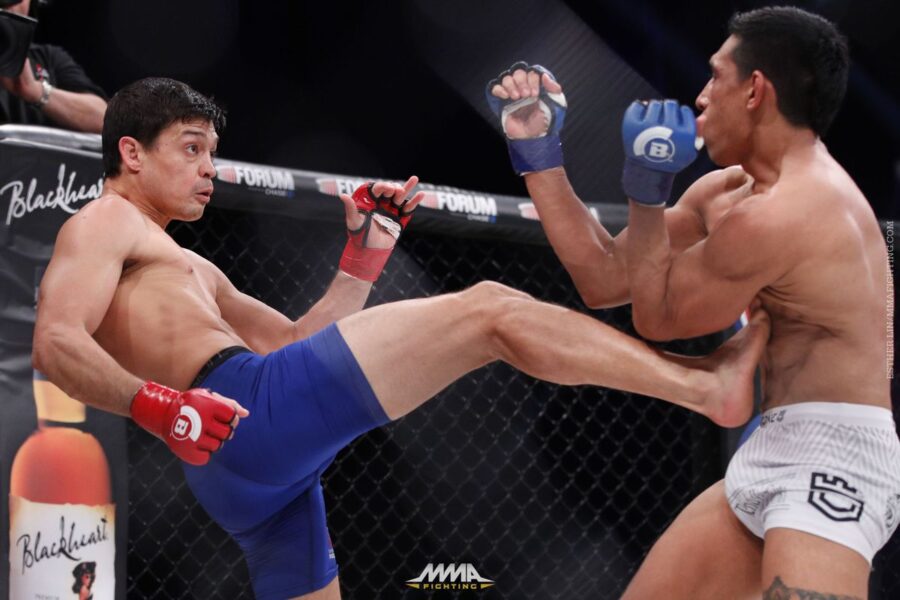 To excel in MMA, karate practitioners must enhance their skill set by incorporating elements from other martial arts. Grappling, ground fighting, takedowns, and clinching are vital aspects that karate may not extensively cover.
By supplementing their training with Brazilian Jiu-Jitsu, wrestling, or other grappling-based arts, fighters can become well-rounded competitors, ready for any scenario the cage presents.
Adapting to MMA's Evolution
As MMA continues to evolve, fighters must adapt and diversify their skills. Successful fighters draw from a variety of disciplines, allowing them to capitalize on different ranges of combat.
Karate, with its focus on striking and distance management, contributes to a fighter's arsenal by offering unique angles, timing, and precision strikes that can catch opponents off guard.
The Importance of Training
Training is key to developing the effectiveness of karate in MMA. Fighters need to engage in rigorous and well-rounded training programs that encompass striking, grappling, conditioning, and strategy.
This ensures that their karate techniques are seamlessly integrated into their overall game plan, allowing for a smooth transition between different fighting styles.
Can Karateka Influence Odds in Sports Betting?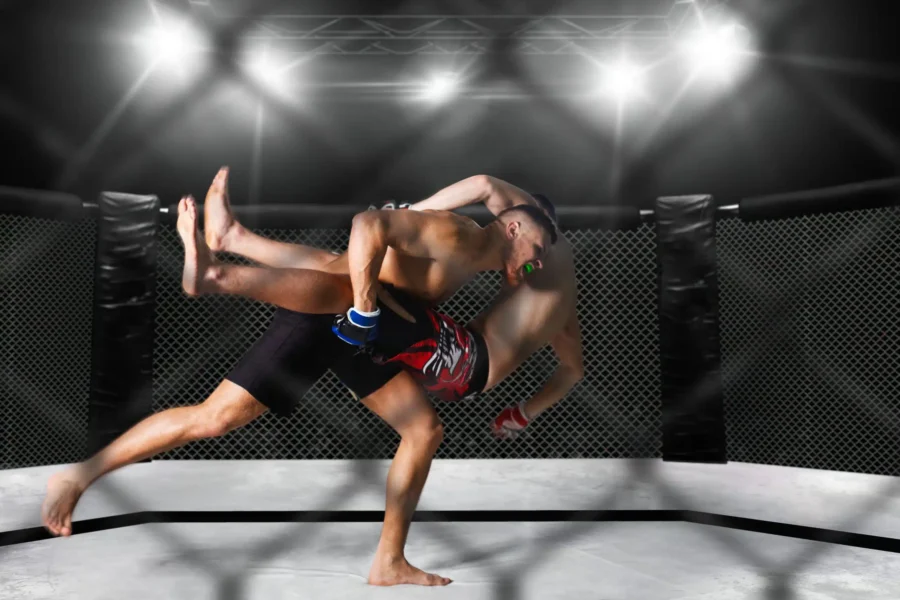 In the realm of sports betting, determining favorites is influenced by various factors such as a fighter's skill set, record, recent performance, and the odds set by bookmakers like OKBet.
While a karate-based MMA fighter can become a favorite in sports betting, it ultimately depends on the individual's overall abilities and accomplishments.
Factors that can contribute to a karate MMA fighter being favored in betting include:
Skill and Technique: If a karate fighter has a well-rounded skill set that includes effective striking, footwork, and defensive capabilities, they may gain favor with sports bettors who recognize their potential to win fights.
Previous Performance: Consistent success and impressive performances in last fights can influence the perception of a fighter and increase their chances of being favored in betting. This includes victories against formidable opponents, or notable knockout or submission wins.
Championship Titles or Rankings: Holding championship titles or having high rankings in recognized MMA organizations can significantly enhance a fighter's reputation and increase their favoritism in betting.
Fighting Style: Fighters who possess a unique or exciting fighting style can attract attention from fans and bettors alike. If an MMA fighter employs an entertaining and effective technique that resonates with the audience, it can contribute to their favoritism in sports betting.
Marketability: A fighter's marketability, including factors such as charisma, personality, and fan following, can impact their popularity among bettors. A karate MMA fighter with a strong presence engages with fans and generates buzz, and can be more likely to be favored in betting.
However, it's important to note that sports betting odds are determined by bookmakers and are influenced by a range of factors beyond a fighter's martial arts background.
These factors can include the current betting trends, public opinion, and the bookmakers' analysis of the matchup.
Conclusion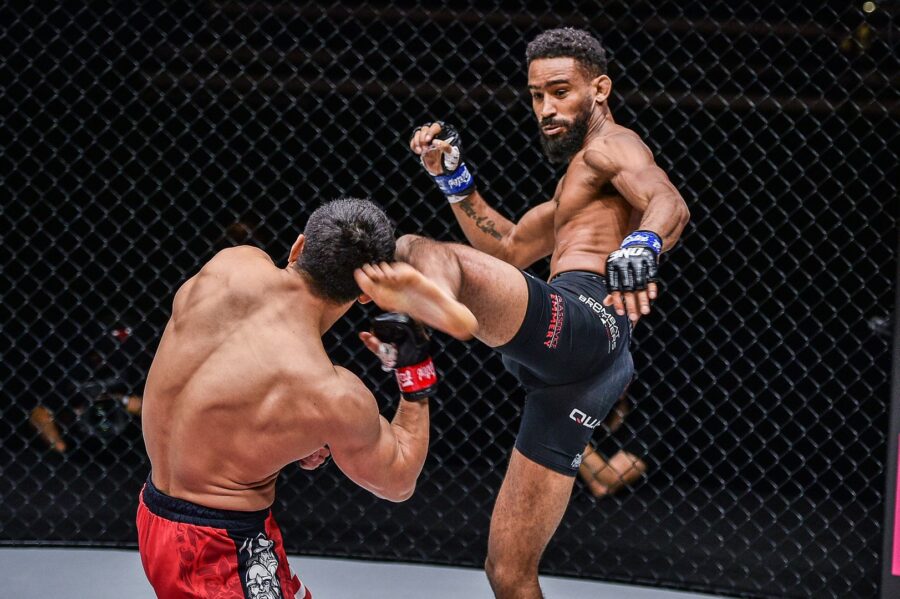 Karate, with its emphasis on striking techniques, can be a practical component in a fighter's arsenal within the realm of MMA. While it may not encompass all aspects of the sport, the incorporation of its techniques by notable fighters demonstrates its value in the octagon.
By integrating karate with other martial arts disciplines and adapting to the evolving landscape of MMA, fighters can enhance their chances of success.
With dedicated training and a well-rounded skill set, karate practitioners can thrive in the dynamic world of mixed martial arts.