Are you in a relationship with a UK citizen, and now you've been considering getting married? But have no idea about what the process of you two living together in the UK will look like? What will it require you to do, to get your spouse to the UK? Or what the visa will allow your spouse when he or she moves to this country?
Here are 7 things you need to know about this specific visa type…
1. What this visa is?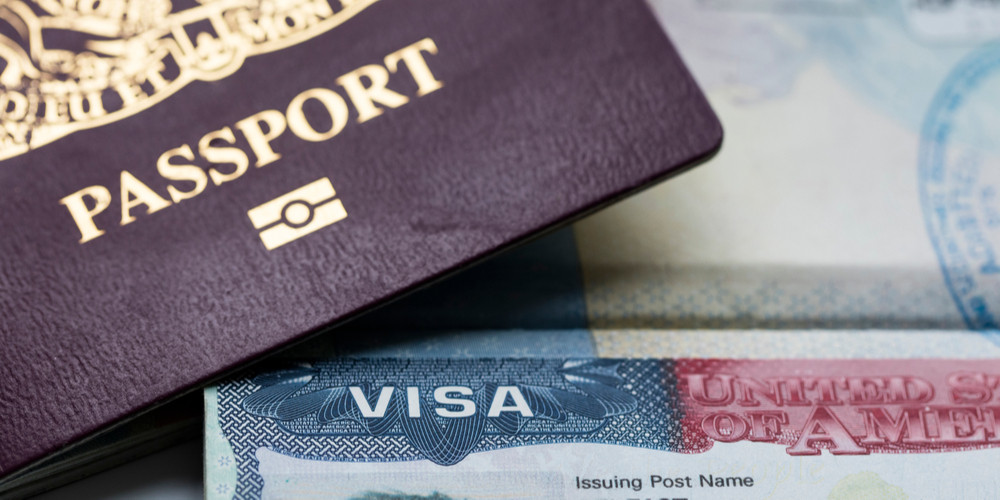 It is the type of visa that allows your spouse, a non-British citizen to live in the country. When it comes to the type of relationship, it is important to mention that the same visa type applies to a fiancé or your unmarried partner. This is important because it does not require two people to marry before filing for such a visa, it is only required to prove there's a serious intention and plan for marriage.
2. The period of stay is limited
Once the visa is obtained and the spouse moves into the country, the stay is limited to a period of 33 months, after which it will require an extension. When a spouse has been in the country, under this type of visa for a period of at least 5 years, they are automatically eligible for a permanent stay.
3. The relationship needs some proof
It's not all that simple when it comes to obtaining a marriage visa for UK. Most people find it very stressful when have to prove the relationship is genuine. For this, the embassy staff usually conducts an interview and a relationship test. You can expect anything from proving you've been traveling for a vacation together, bringing proof of joint finance or bills, photos from the important moments you've shared, and similar things.
4. There are certain financial and accommodation requirements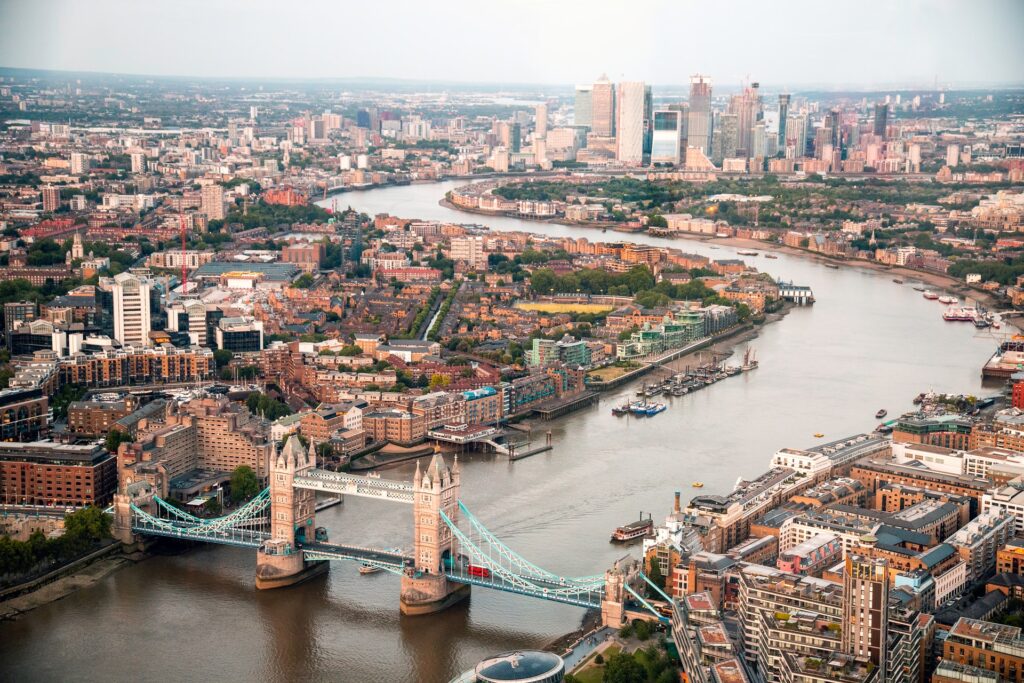 One very important part of the whole process is meeting financial and accommodation criteria. This falls on the back of the one already living in the UK. He or she needs to have enough funds to cover the stay of their spouse, and enough square meters to accommodate the whole family.
5. This visa will allow you to work
Once you obtain it, you will automatically be able to contribute to your family's budget by working.
6. Your spouse needs to be able to speak English
As it is important to fit in the society and function as a part of it, English skills are very much needed. So, the official test will be required, and the results must not be older than 2 years. In case they are, the test needs to be taken again.
7. The waiting time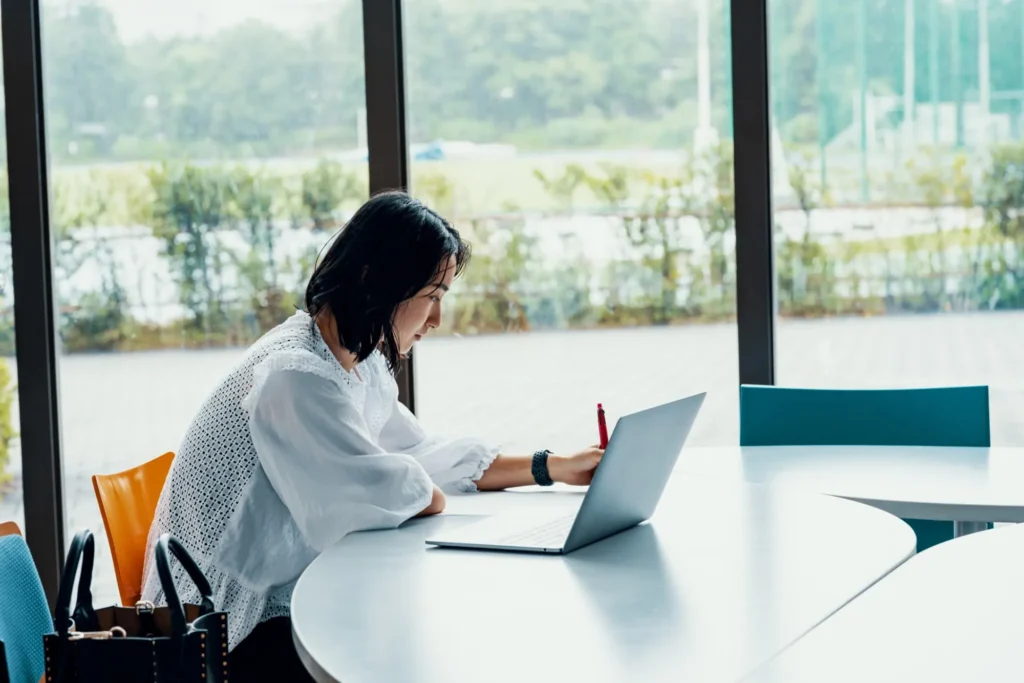 Ever since the pandemic began, the processing time has been made longer. This means that you will have to wait between 2 and 12 weeks for your case to be processed. However, it can be cut down by hiring professional help for the application.
Many find the whole process to be intimidating, but in reality, it's not much different from obtaining any other visa. Now that you know what to expect, we hope we took some burden off your mind.