Adults seeking a driver's license can follow the process designed for teens or use a custom package. The teen process involves getting a learner's permit and taking the full driver education course. If you have a background behind the wheel, you can go straight to preparing for your knowledge and the driving test. All you need is a reputable driving school for adults. Here are five things to keep in mind when looking for a driving school:
Seek Well-Trained Instructors
Learning how to drive involves more practice than theory, and you need experienced instructors with the best teaching skills. The one-on-one training calls for an expert you can trust. Leading driving schools have enough trained and certified instructors available around your schedule. Without enough instructors, getting practice time may be a challenge. You may be unable to stick with one instructor at a basic driving school, which can hinder your learning progress.
The best driving schools for adult learners feature knowledgeable, experienced, and trustworthy instructors. Some employ police officers, EMS, and firefighters to make sure you learn from the best objective drivers around. The theory part is easy to understand as you can download material online. Practical lessons rely on the knowledge and expertise of the trainer.
Review the Method of Teaching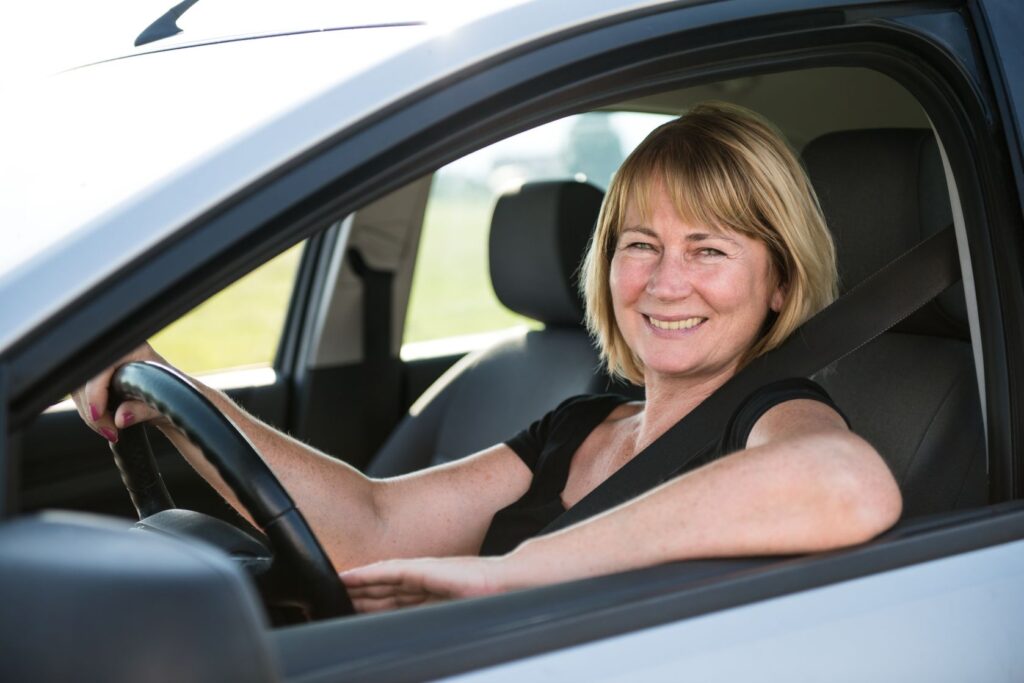 Driver education has morphed from traditional classrooms to modern interactive settings. You can learn remotely and access resourceful materials online. The best driving schools offer professional, informative, friendly, and fun classroom settings with interactive lessons. You should review the training style and existing resources. Theory classes should feature state-of-the-art technology to help visual learners be fully prepared to drive.
Learning in a professional and fun environment has many benefits. Learners should be free to ask questions, clear doubts and concerns, and interact with others. People learn at different rates and need varying stimuli. The best driving schools offer flexible teaching approaches to allow learners to customize the style to their needs.
Match Classes With Resources
Undergoing a driver education course as an adult is motivated by the need to drive your car. For some learners, the goal is to become an expert driver for vehicle classes B, C, and E. You should seek schools with the classes you need for your car or profession. If you drive commercial and heavy-duty vehicles, make sure the school has enough resources in that area. Smaller driving schools may not have the resources to provide training for specific classes.
You can research the different classes to determine the one you're interested in and then find a school with matching programs. Ask your correspondent about the types of vehicles used for training. If you want to know how to drive a smart car, look for schools with similar vehicles and courses. You can check out extra programs like defensive driving. The best schools focus on specific driving classes and courses their resources can support.
Reputation and State-Approval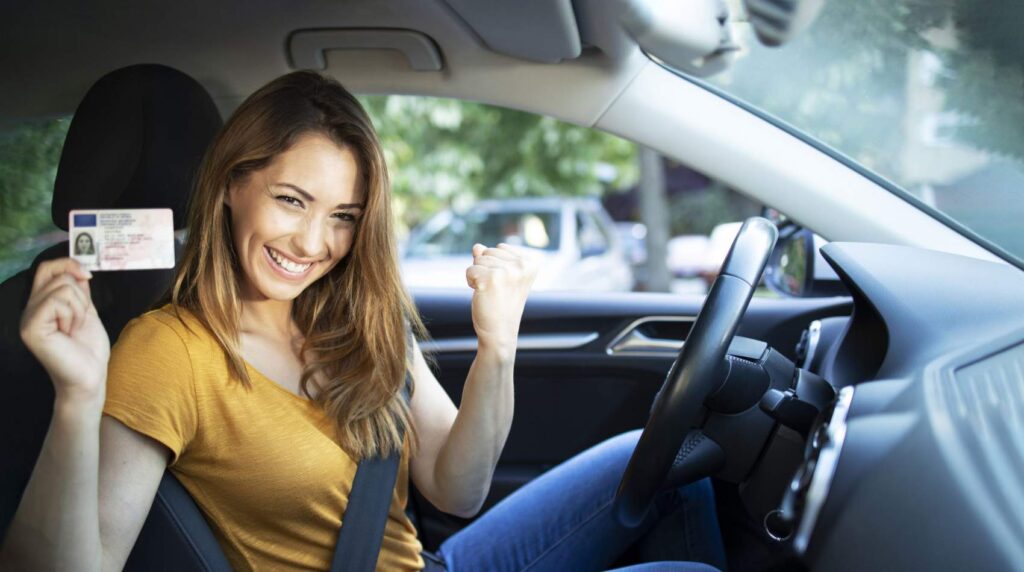 Driving schools have unique competitive edges, services, business longevity, and overall reputation. While none is perfect for every adult learner, you can find the best driving school for your needs. You can look up reviews and ratings from unbiased websites and verifiable references. Stick to a state-approved driving school easily accessible from home or work.
You can review the first-time pass rate, which is the percentage of learners that pass their knowledge test. Most driving schools display the overall pass rate, which doesn't account for multiple attempts. Check how many people pass the first attempt. You should review the waiting times, schedules, and complaints. The goal is to find reputable, state-approved driving schools.
Compare Cost Vs. Value
Whether you seek a refresher for the knowledge test or intend to complete the full course, you will need to consider the cost. Driving schools are priced differently based on the package you enroll in. Other pricing factors include the facility, quality of training, course hours, brand, and location. When looking for a driving school for adults, you should calculate how much each course will cost. Compare the pricing structures of different schools vs. the quality of education.
Some schools may offer affordable programs but are located further away from your home and workplace. Don't forget to calculate how much it'll cost to commute to school. The goal is to get the best driving education without negatively impacting your finances. You should get the most value for your money. Review everything from courses to vehicles and customer service. Ask about customization options and how you can save more.
Visit the School Beforehand
Visiting the building before committing to taking a class gives you a chance to see if it is up to your standards and expectations. You may be allowed to observe how the instructor teaches and see if their style fits your learning needs.
It is also a good idea to inspect the roads around the school and how busy the traffic is. The streets around the school should be in good condition. During your visit, take the opportunity to inspect the vehicle the instructor uses. Make sure it is in good condition and meets your standards and needs.
If you are attending a driving course in a different city than where you live, visiting the area will help you get a feel for the traffic rate and the type of roads you'll be driving on. Some areas may have more roundabouts and 4-way stops while others may have a lot of one-way streets. Preparing for what kind of traffic you'll be in will help you feel better about driving in a new area.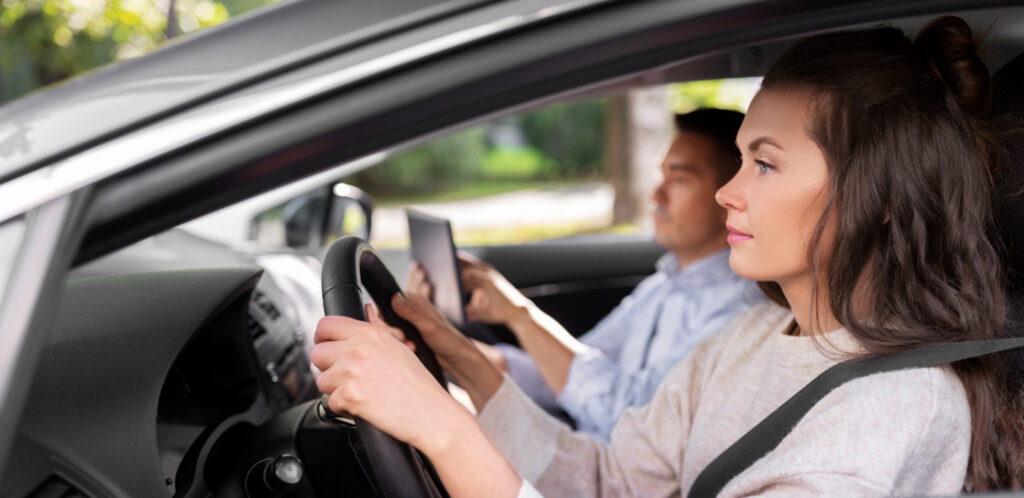 Check the Student to Teacher Ratio
Some driving schools accept a higher number of students per class. If you prefer a small class size to get more personalized instruction, look for schools that keep the student to teacher ratio low. A low ratio usually provides a better education so students are not competing for the instructor's attention.
The Best Driving School for Adults
You should enroll at the best driving school for adults to guarantee the best education. Credibility, longevity, instructor qualifications, and a fully-serviced facility, are the top aspects to consider. The best driving schools are approved, reliable, reputable, and flexible.