Roll up your sleeves and prepare to clean. Trucks are big, macho vehicles. But many truck drivers don't take the time to clean and perform regular maintenance. This can cause a lot of damage and leave you thousands of dollars in the red.
Trucks need cleaning and maintenance work the same as any vehicle. If you're looking for a complete guide to truck maintenance, you've come to the right place.
Keep reading to learn more about cleaning and maintenance services for trucks.
Regular Oil Changes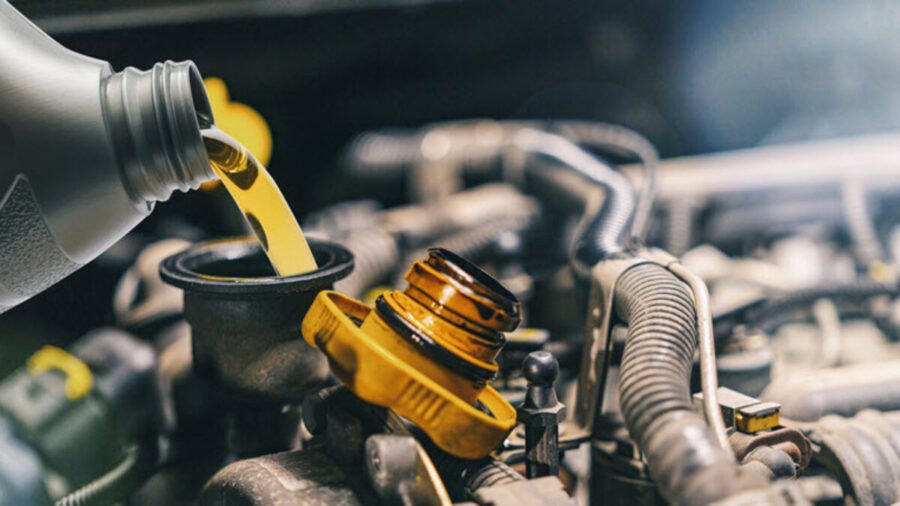 Regular oil change is an essential part of any truck maintenance guide. This is because oil breaks down over time, becoming less effective at lubrication. This can cause unnecessary wear and tear on the truck's engine components.
It's recommended to change the oil at least once every 3000-5000 miles, depending on the make and model of the truck. When changing the oil, use the manufacturer-recommended oil type. Different versions that have varying viscosities and additives are designed for different engines.
Air Filter Replacement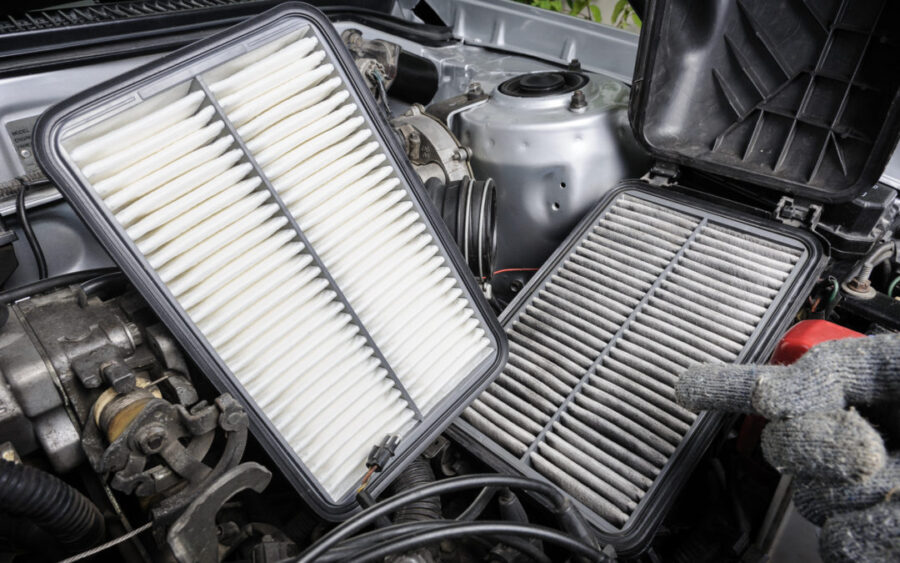 An air filter replacement is a crucial part of essential truck maintenance. Without a properly functioning air filter, air pollutants can enter the engine, leading to increased wear and damage over time. The air filter should be checked either at every service or every 6-10,000 miles for optimum performance.
To check the condition of the filter, it is best to hold it up to a light, which should be quite visible if the filter needs changing. During the replacement, the old filter must be removed, and the housing should be thoroughly cleaned, so no dirt enters the engine and damages it.
Always use a genuine air filter to ensure that it traps dust, pollen, and other contaminants effectively. Learn more here about available quality truck parts and replacements in the market.
Tire Pressure, Alignment & Rotations
You should check your tire pressure regularly and ensure that the pressure is consistent across all four tires. Tire alignment is equally important.
Incorrect alignment can lead to uneven tire wear and even accidents. Tire rotation should be done regularly to ensure equal wear and tear across all four tires.
When having your truck serviced, make sure to have a full check of your tires and their alignment, as without this, your truck may not perform as it should.
Fluids & Filters
Other fluids that should be checked and changed include coolant, transmission fluid, power steering fluid, brake fluid, and windshield washer fluid. Proper maintenance of the filters, such as air and fuel filters, is also recommended for the overall health of the truck's engine.
Each of these fluids and filters should be checked and changed according to the manufacturer's recommendation. Following these recommendations will extend the life of the truck and reduce costly repair bills in the future.
Regular Truck Maintenance is Important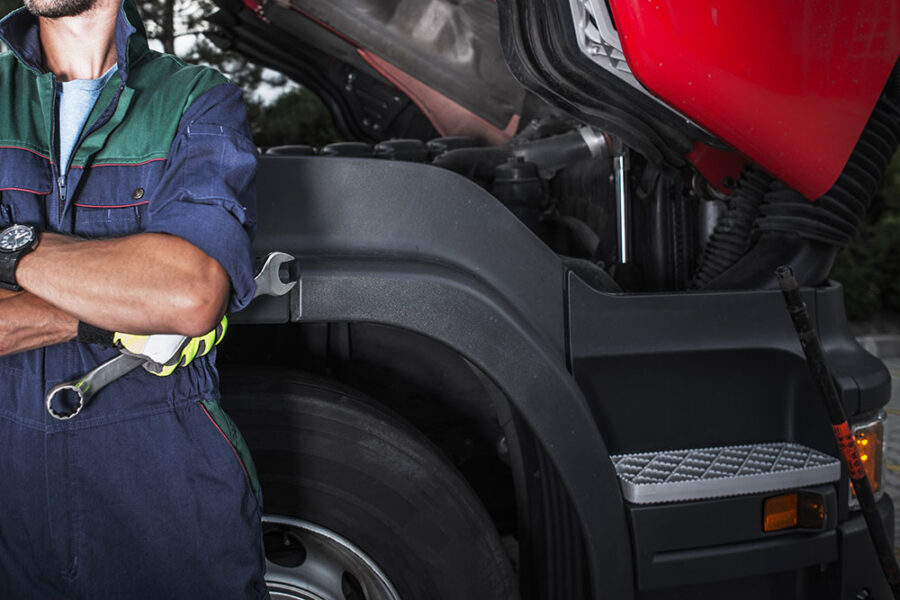 Truck maintenance is not to be taken lightly. Investing in regular maintenance and following the essential guides and steps will ensure that truck drivers are safe and their vehicles remain properly running for years to come.
Remember to stay up to date on your truck's maintenance and repairs, and contact a professional or a dealership if you need assistance with your vehicles. Get started on your truck maintenance today!
Looking for more tips on keeping your ride looking new and running smoothly? Check back to our blog often for more helpful information and ideas.