Moms everywhere are juggling work and family life, and sometimes it's hard to find time to relax. However, there are plenty of fun and relaxing hobbies that can be enjoyed at home without leaving your living room. Whether you're a stay-at-home mom looking for fun things to do on your own, or you have a child who loves playing video games but wants to try something new, these hobby ideas are perfect for you!
1. Crocheting
Crocheting can be a very relaxing hobby to enjoy. There are many different crochet patterns available, and you can crochet whatever you like. For those who are new to crocheting, there are many tutorials and videos available online to help you get started. Crocheting can also be a fun way to connect with other crafters, and it's a great way to spend time on the weekends. There are a lot of different crochet patterns available, so there's something for everyone.
2. Painting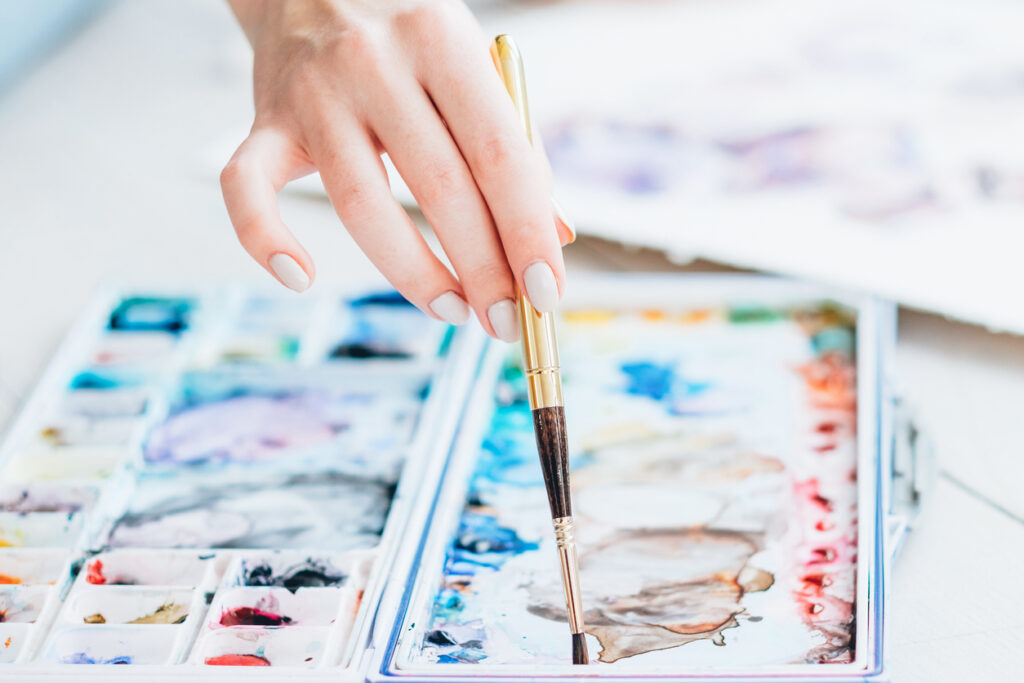 One easy project is to paint a series of small portraits of your family members or friends. This is a great way to get creative and spend some quality time with loved ones while also relaxing in the comfort of your home. You can also try painting landscapes or scenes from nature, if you're interested in expanding your skill set, or make your own paint by numbers kits!
Whatever painting project you choose, be sure to take your time and enjoy the process. Painting is a relaxing and fun hobby that can provide you with hours of enjoyment.
3. Quilting
Make a patchwork quilt from old fabric scraps. This is a great project for beginners or anyone who wants an easy and relaxing project. All you need is some old fabric pieces and a sewing machine.
Sew your own fabric bags and pouches. This is an easy project that can be done in just a few hours. You can make all sorts of different bags and pouches, from small diaries to storage containers for toys.
Decorate quilts with appliqués or patches. This is a fun project that can take several hours to complete. Choose appliqués that feature your favorite designs or create your own patchwork designs using assorted fabrics.
Make brooches and pins out of fabric scraps. This is another fun project that can be completed in just a few hours. You can create trendy brooches or simple pins using various fabrics and shapes.
4. Gardening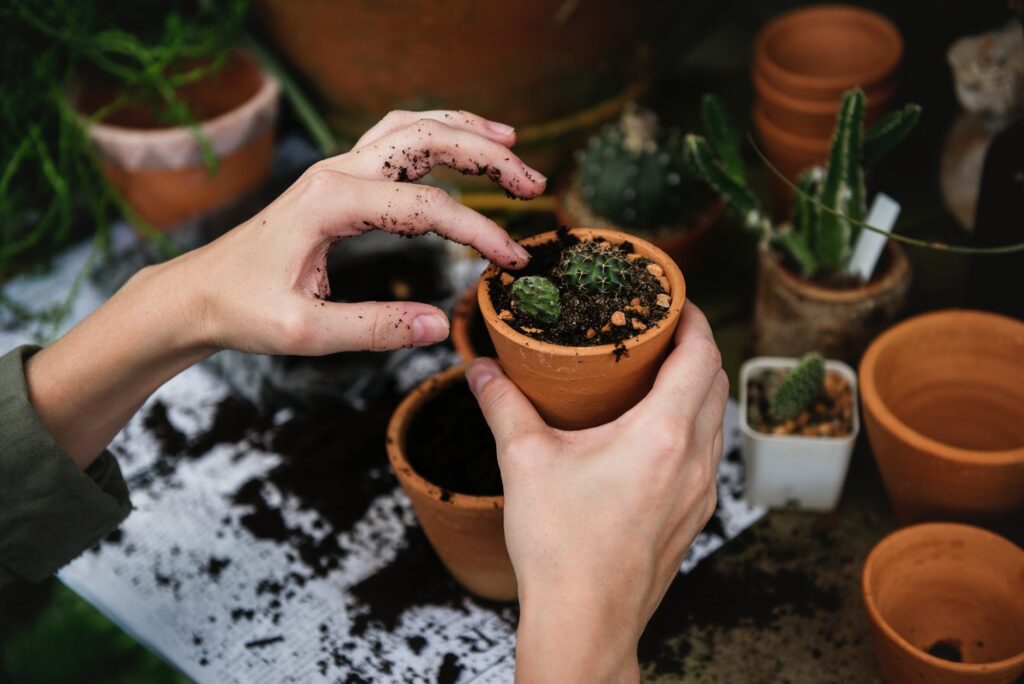 If you're like most stay-at-home moms, you probably spend your time doing things that are necessary for your family but don't necessarily offer you a lot of enjoyment. But there are plenty of fun and relaxing hobby ideas for stay-at-home moms that can fill your free time and help you relax.
One great way to spend your free time is to start a garden. Not only will this be a fun activity for you and your family, but it can also provide a lot of fresh vegetables and fruits at no cost to you. You can find many different types of plants and seeds to get started, so there's no excuse not to get started!