You've invested in an AV system and it's important to make sure that you're getting the most out of it. In this article, we'll look at some ways to optimize your AV system performance so that you can get the most out of your investment.
AV System Components
Optimizing your AV system performance can improve the quality of your video and audio experience. There are a few things you can do to help optimize your AV system:
Make sure all your AV components are properly connected. A poorly connected AV system can result in decreased performance.
Choose the right format for your video and audio files. When you choose a format, make sure it's supported by your AV system. If your AV system doesn't support a specific format, it will likely result in decreased performance.
Check for updates and install them if necessary. Updates can fix bugs or improve the performance of your AV system. If you don't install updates, you may experience decreased performance.
Use proper settings on your TV and media players. Make sure your TV is properly set to its optimal resolution and refresh rate, and make sure your media players are set to their optimal settings. Improper settings can result in decreased performance. An audio visual integrator can help you optimize your AV system for the best possible performance.
AV Receiver Design Principles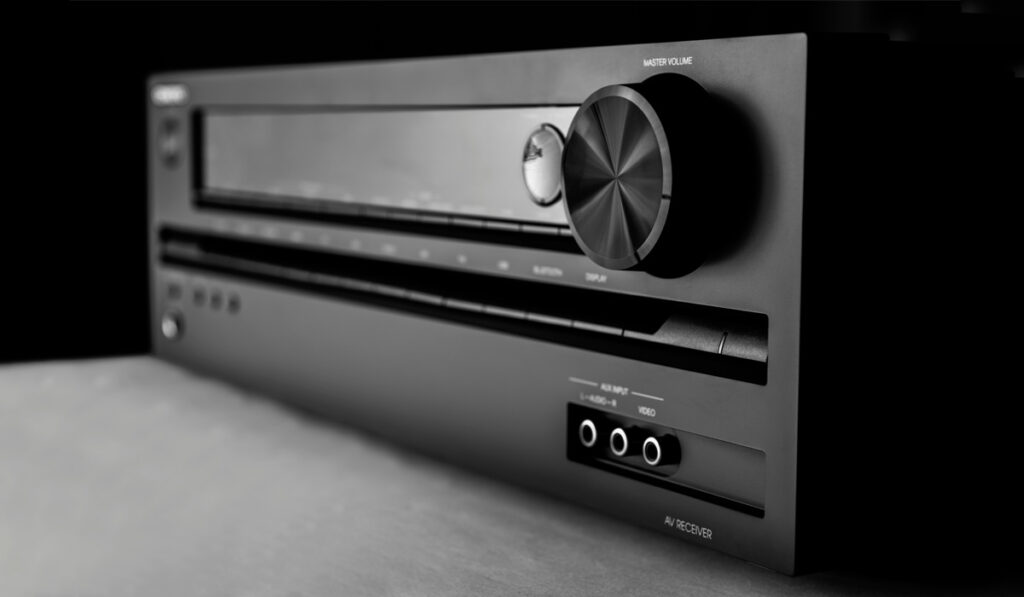 Let's take a look at some of the principles behind designing an AV receiver.
– The first principle is to use as few components as possible. This goes for both the receiver itself and any attached peripheral devices. In fact, you may even be able to get by without a DVD player or TV tuner if you use a media streamer like Roku or Apple TV. If you do end up purchasing these devices, make sure to configure them in-system so they work with the receiver.
– The second principle is to use audio/video decoding technologies that are available on current processors and motherboards. For example, if you have a processor from Intel that supports H.265 decoding, use that technology instead of using older decoding technologies like MPEG-2 or VC-1. This will help improve image quality and performance.
– Finally, always test your system before you go into production. Try out different configurations and see what works best for your particular home theater setup.
AV Receiver Installation
When it comes to your home theater setup, you want to make sure that the AV receiver is up to par and optimized for your needs. Follow these tips to get the most out of your AV receiver:
Make sure the AV receiver is properly connected to your TV and other components in your home theater system. Make sure there are no loose cables or connections.
Be sure to set the HDMI input for the AV receiver to match the HDMI output on your TV. This will ensure the best picture quality.
If you have multiple audio sources (such as a Blu-ray player and an FM tuner), be sure to configure the AV receiver to output audio from each source separately. This will help optimize sound quality for each individual component in your home theater system.
Make sure there are no software or hardware conflicts between the AV receiver and other devices in your home theater system. Updating firmware on the AV receiver can sometimes resolve conflicts.
If you're experiencing distortion or poor picture quality, try adjusting the TV's settings (such as picture mode, brightness, contrast, and color) before turning to the AV receiver. Improving picture quality can sometimes be as simple as tweaking a few settings on your TV.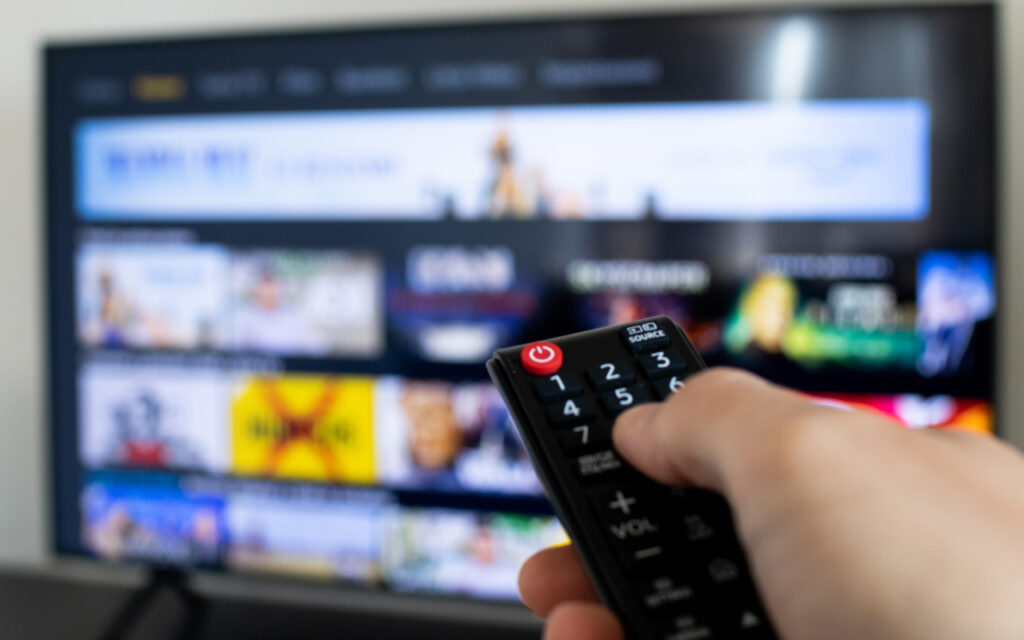 Conclusion
There's no denying that modern life is hectic, and with it comes the need for optimized AV system performance. From streaming HD video to playing games online, audio/video technology plays a big role in our lives. Unfortunately, not all AV systems are created equal, and some can be significantly less efficient than others.
In this article, we're going to go over some of the most common scenarios where an AV system will fail and how you can optimize your system for improved performance. Armed with this knowledge, you'll be able to make sure every event goes off without a hitch – regardless of whether it's a simple meeting or a live concert!