You've got a great menu, a talented chef, and a prime location, but are you struggling to get customers through your doors? As a restaurant owner, it's essential to stand out from the competition and attract new customers. That's where restaurant marketing comes in.
In this quick introduction, we'll show you how to build your brand. You'll see how to identify your target audience. Then learn to create compelling content that drives customers to your restaurant.
Whether you're a new restaurant owner or a seasoned pro, these tips will help you. Take your marketing game to the next level and achieve long-term success. Let's dive in!
Defining Restaurant Marketing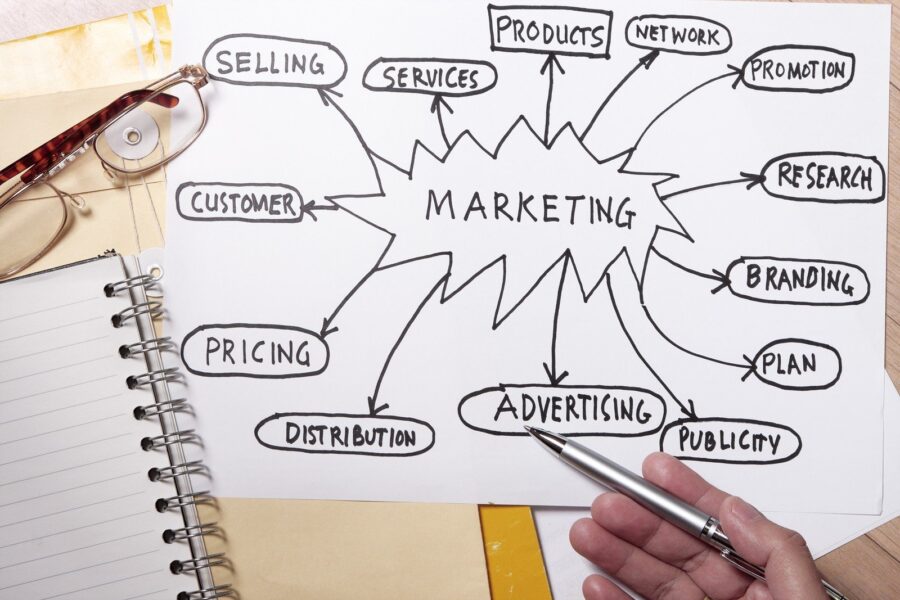 Restaurant marketing is the process of promoting your restaurant's brand, products, and services to potential customers.
It involves using various marketing channels. This helps to build brand awareness, attract new customers, and keep existing customers coming back.
Identifying Your Target Audience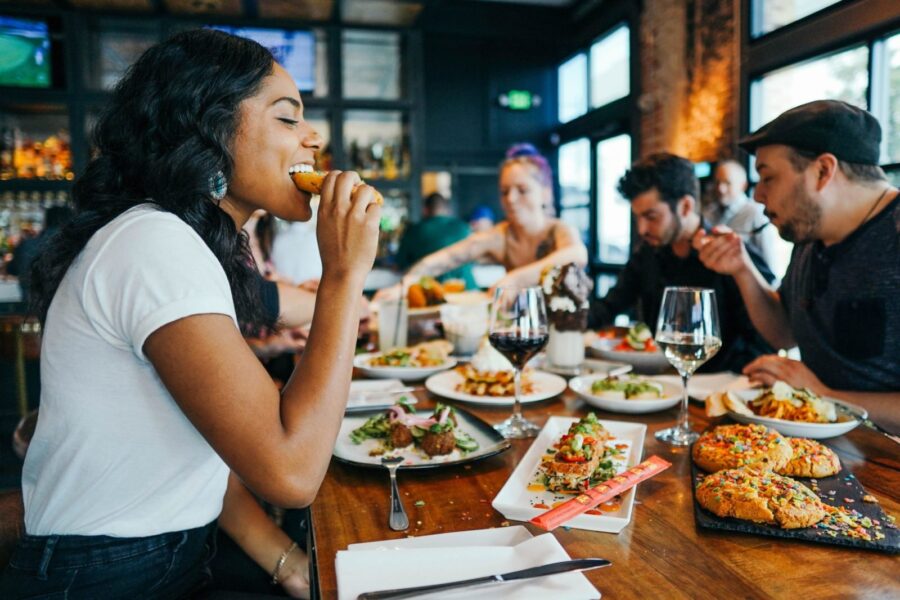 The first step in a restaurant marketing plan is to identify your target audience. Who are your ideal customers? What do they like? What are their preferences?
Understanding your target audience will help you create marketing campaigns. These campaigns will resonate with them and lead to increased sales.
Building Your Brand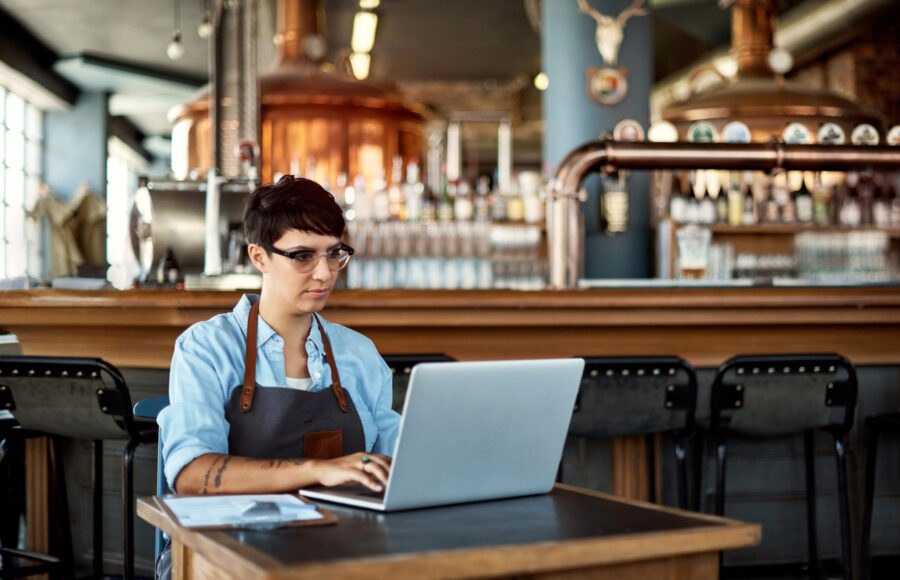 Your restaurant's brand is more than just a name and logo. It's the overall image and reputation of your business. A strong brand can help you stand out from competitors and attract new customers.
To build a brand, you need to develop a unique value proposition. It should set you apart from the competition. This can be anything from your restaurant's ambiance, menu items, customer service, or pricing.
Once you've defined your value proposition, communicate it consistently across all marketing channels. This includes your website, social media, and advertising campaigns.
Creating Compelling Content
Creating compelling content can include blog posts, videos, social media posts, and more.
When creating content, focus on providing value to your target audience. For example, you could create a blog post on the best wine pairings for your menu items. Or, share a behind-the-scenes video of your kitchen staff preparing a signature dish.
Make sure your content is visually appealing and easy to consume. You can use a menu template to create stunning menus that showcase your dishes and drinks. A well-designed menu can help you upsell customers and increase revenue.
Leveraging Social Media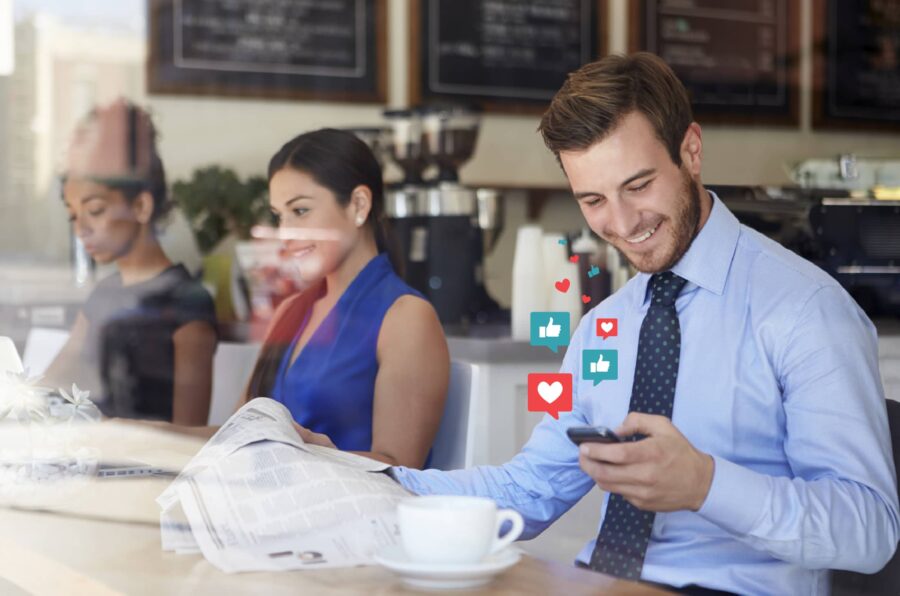 Social media is a powerful marketing tool for restaurants. It allows you to connect with your target audience, build brand awareness, and promote your menu items.
To leverage social media effectively, you need to create a strong presence on the platforms your target audience uses the most. This could be Facebook, Instagram, Twitter, or any other platform.
Share photos and videos of your dishes. Engage with your followers and respond to customer reviews and feedback. Consider running social media ads to reach a wider audience and promote special offers.
Make Your Business Stand Out With Restaurant Marketing
In today's competitive restaurant industry, standing out is essential to your success.
Remember to focus on providing value to your target audience. Communicate your unique value proposition consistently across all marketing channels. And don't forget about the power of a well-designed menu, which can help you showcase your dishes and increase revenue.
With the right restaurant marketing strategy, you can take your restaurant to the next level and achieve long-term success. To learn more tips, check out our page today!