You can always plan out a fun, new, and festive activity on Christmas Eve as this is the best time for you to enjoy some family time, relax, eat, and hang out with your loved ones. You can also keep the kids entertained, bake a snack, and perform other tasks to bring them some special food items. It is also a time when people give out gifts and presents to make things more exciting for themselves and others.
One of the best things to do on the occasion is to give back to people who could need your care and a helping hand as well. Likewise, you can do many other interesting activities to make things more special for you on Christmas Eve this year. Let's have a look at a few of them:
Play Games with Your Family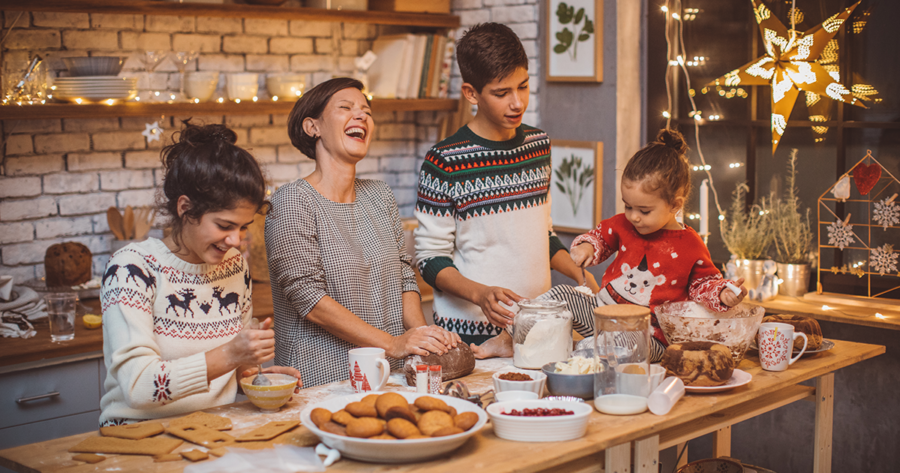 Christmas is a time for you and your family to gather around and play all kinds of exciting games. This can be a simple board game, Bingo, etc. You can also play hide and seek to commemorate your childhood days. Apart from that, you can gather around a table and solve a puzzle or play general festive trivia.
Besides this, you can play a board game with your friends and wind down in the evening after a busy day at work. If you have a big gathering of people, you can select a game that involves everybody so that everyone gets their share of the fun.
Hosting a Christmas Movie Marathon
This is one of the best and most affordable activities that can help you celebrate Christmas with your family. You can select a movie or show from the classics or a new blockbuster, get cozy on your couch with your family and enjoy the movie. You can make it more affordable by using WOW Cable TV services that provide some of the best movie channels at a very affordable price – here's a quick glimpse of it.
You can plan out this activity with young kids and adults alike and enjoy it with some sweet popcorn or a delicious snack that you love to eat during the movie. You can even apply a movie theme for the occasion and decorate your home accordingly to make watching movies more festive.
Prepare Your Christmas Eve Grazing Platter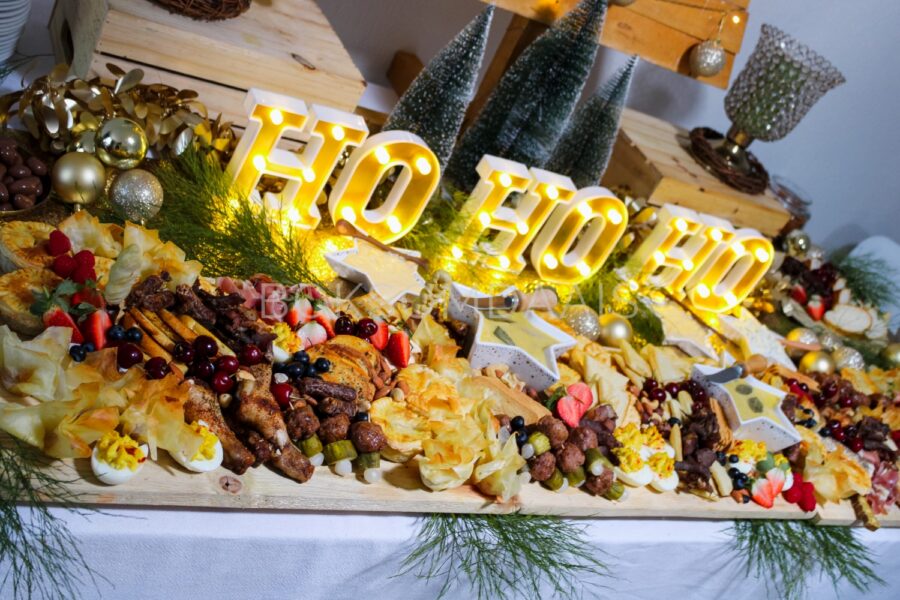 Whether you have many people for the occasion or just a few members of the family, you can prepare different kinds of easy-to-cook snacks/meals and enjoy them accordingly. For instance, you can add a variety of savory snacks, mini sausages, crackers with cheese, Christmas dips, etc.
Open Family Gifts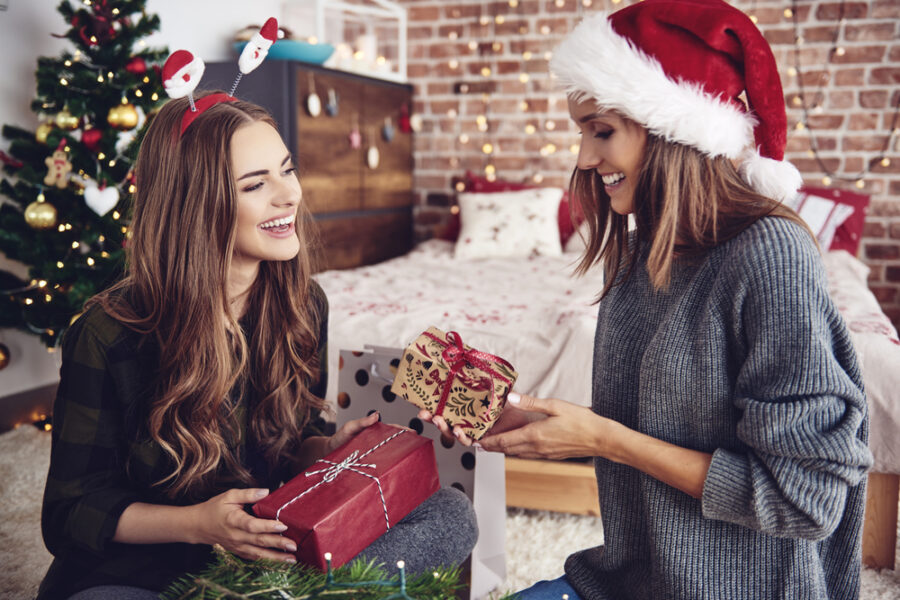 This is one of the heartwarming Christmas traditions that can teach kids the importance of being with their family. It can also teach them reasons for being grateful for the gifts they receive on Christmas. You can think about giving them a board game, a new video game, a set of cars, or anything else that can make them happy and enjoy the activity.
For others in the family, you can also place a secret Santa gift outside their doorstep and make them special. You can double the fun by writing "Guess Who? "on it and see tremendous reactions by hiding somewhere outside their home. You can buy many things for your loved ones from Amazon at a very affordable price.
Host a Family Sleepover
You can invite your family for the Christmas Sleepover and make the most of your family time for the holiday season. You can have your kids occupied with their activities, movies, and games while the adults can also have their share of fun and entertainment.
Collect and Giveaway Unused Toys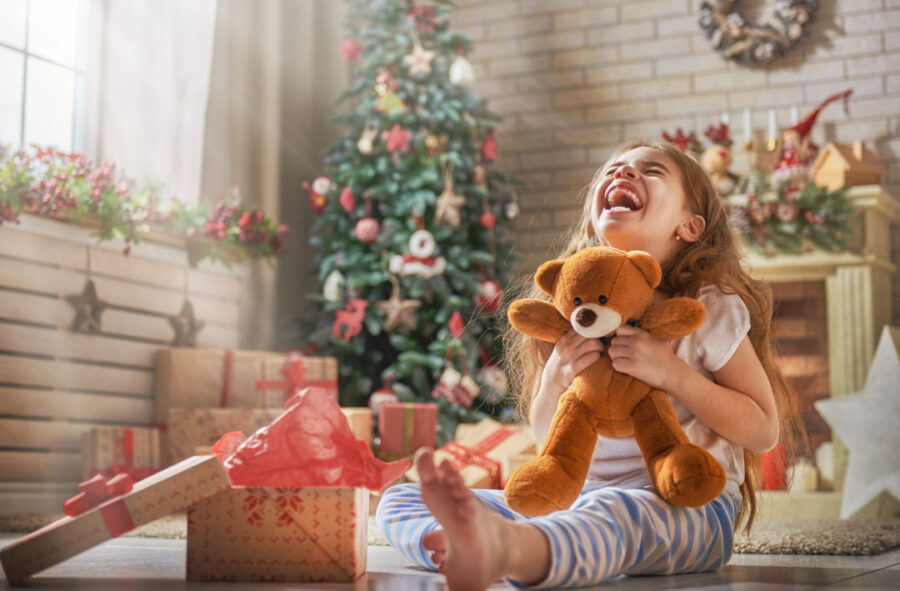 You can go through the attic or cupboard using a toy box and encourage kids to collect a few toys they do not play with from their collection. This can help kids understand that they can share their toys with kids who might not have toys like them and this can help bring a smile to a needy kid's face.
This can also be the best act of kindness that can help kids on the streets celebrate Christmas this year and enjoy the holiday like other people.
Conclusion
In the end, one can say that there are so many ways you can celebrate Christmas in the best way possible this year. Also, one can have quality time with their family and friends and enjoy the occasion with the Christmas Spirit. Many people around the world try to help others in need and try to bring a smile to their faces by performing small acts of kindness and care. It makes their Christmas memorable.