Introduction
People pursue hobbies in their leisure time when they want to relax and do things that make them happy. Hobbies are fun; they relieve stress and enhance creativity. People have different hobbies based on their likes and interests. Some people like to cook in their free time, others like trekking or playing sports. And there are some people who love to sew or put together their own quilts in their free time.
Making Quilts As A Hobby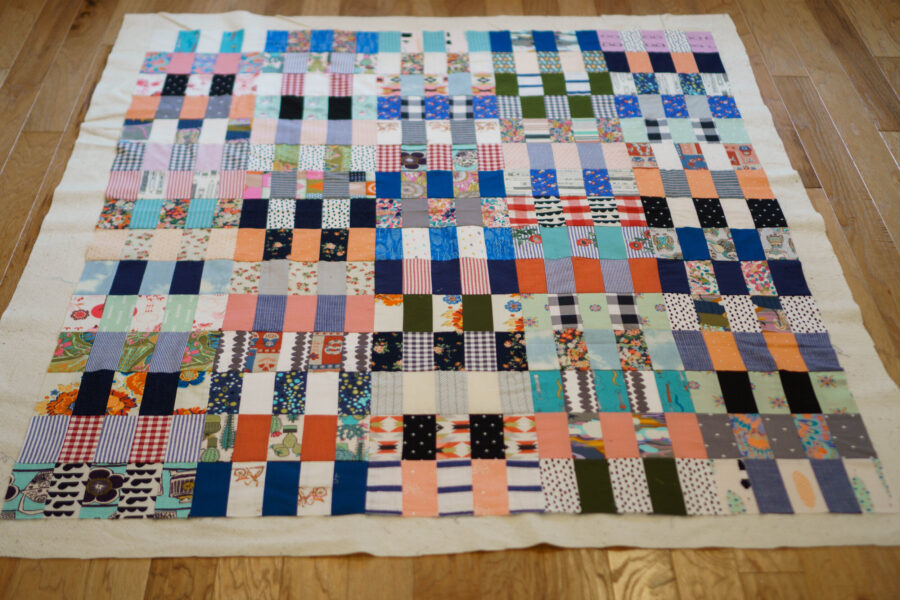 Quilting means making quilts or duvets. Many people love sewing, and they can take up quilting as a hobby. Although making a quilt requires a lot of skill and hard work, it is a great experience to make your own quilt.
So if you want to pursue quilting as a hobby, then you should search for online quilting classes to get the necessary guidance required to make your own duvet.
Reasons Why Quilting Is An Absolutely Great Hobby To Pursue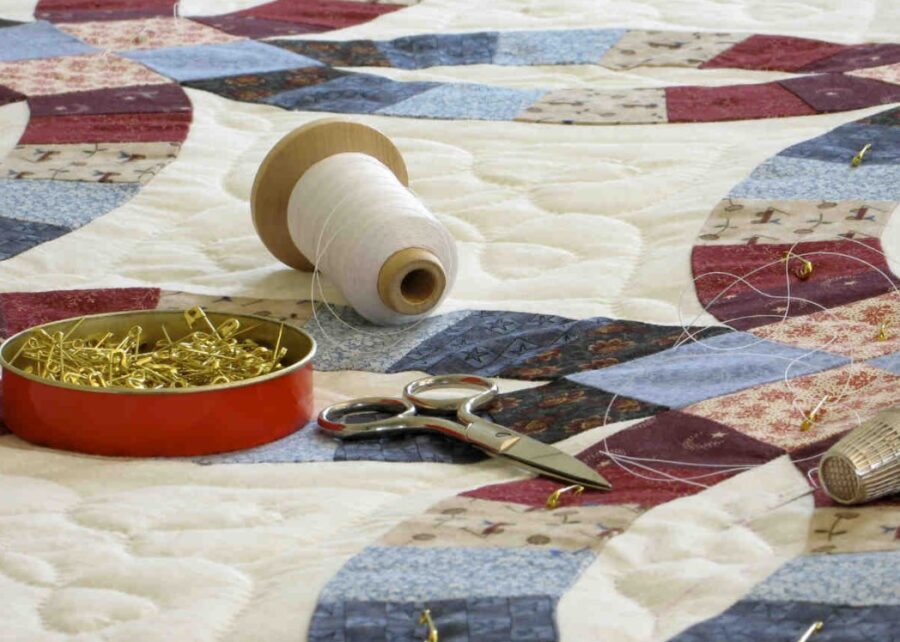 Great For The Nerves
Making a complete quilt is a complex task; you have to sew each patch correctly to make a great quality final product. The task of sewing an entire duvet takes many days, and it is quite a challenge to remember at which step you left your work the previous day. Hence quilting is often recommended to old people as a recreational activity.
If older adults are showing early signs of memory loss (diseases like dementia and Alzheimer's), then sewing an entire duvet is challenging for their memory. If they can complete the task properly, then the doctors and caregivers can rest assured that they are coping well with age-related memory loss.
Moreover, sewing requires great coordination of the hand and the eyes. If the hand and eye are not in sync, the stitches will not be proper. Older adults often face challenges like trembling hands and low coordination between the hand and the eye. If they make their own duvet, then it helps improve the movement of the hands over time.
Lowers The Levels Of Stress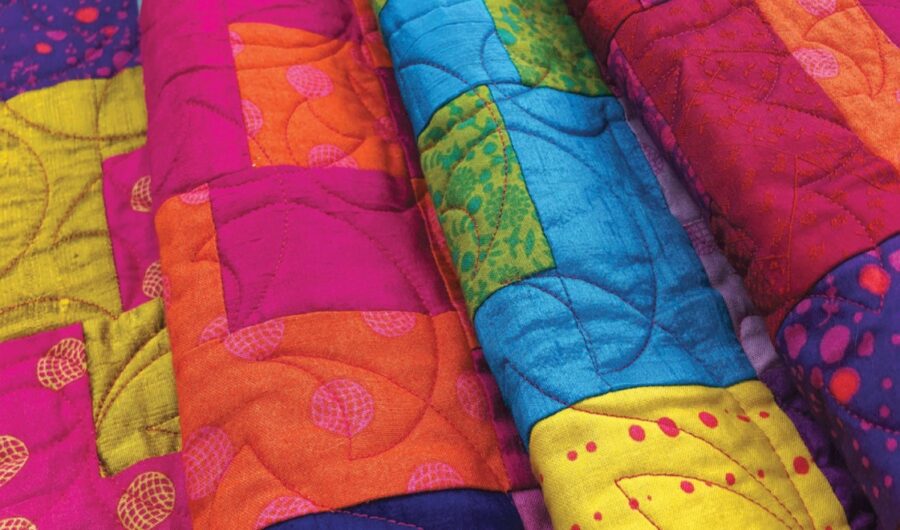 Regular office hours and household work are quite stressful. People pursue hobbies because they want to relieve stress and enjoy some time doing what they love to do. Hence, if you enjoy sewing, quilting is a great stress reliever.
Having low levels of stress has many health benefits like lower blood pressure levels, improved sleep patterns etc.
Improves Sitting Posture
Most people do not sit in the correct posture; they have a tendency to crouch or sit in an inappropriate manner that hurts the spinal cord. However, if you are to sew an entire duvet, you will have to sit upright for long hours. Most people who pursue quilting as a hobby learn to sit straight for long hours. If you tend to crouch or hump while sewing, you will eventually have to sit straight because you cannot make a perfect quilt while you are crouching or sitting in a humped posture.
Ability To Channelize Your Creativity
When you stitch or sew something on your own, that is an expression of your creativity. The way you sew, the colors you use, the patterns you create, and the patchwork you do all reflect your imagination.
Giving You A Sense Of Achievement
Hobbies are not pursued for economic gains, but a product like a duvet that you create while pursuing your hobby gives you a great sense of achievement. Once you have made your own quilt, it boosts your confidence levels.
You know that you can commit long hours to a complex task. You also know that you have good sewing skills. In fact, once you have made your own quilt, you could teach others to make quilts for themselves.
Once you have made your own duvet, you could use it yourself, or you could put together many more quilts and put them on sale or in an exhibition. If other people also appreciate your work, it doubles your satisfaction levels. These days handmade products are in great demand all over the world. You could make your quilts available for sale at any eCommerce website and earn money out of your hobby.
Great Social Benefits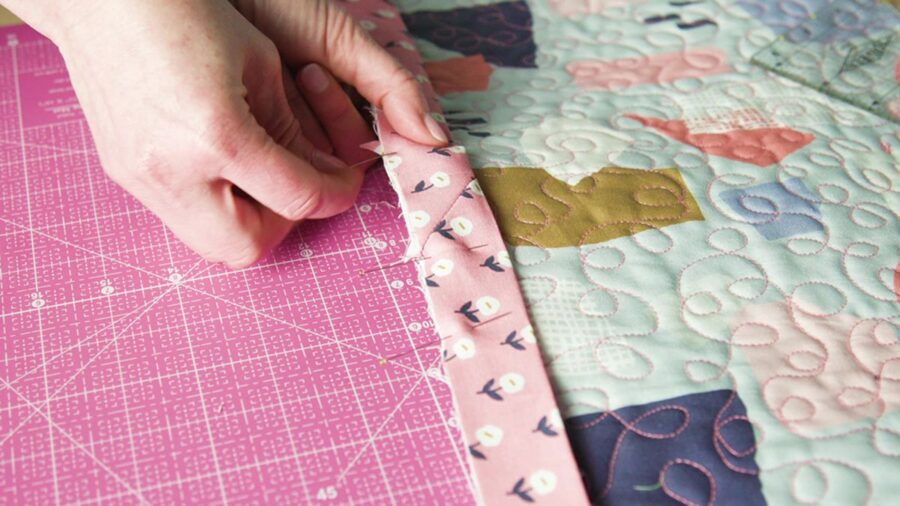 Many people might mistakenly believe that quilting is a lonely hobby, unlike playing sports, where you can interact with many new people. Quilting is not a lonely activity. In fact, making an entire quilt is quite challenging and engaging more than one person might complete the work faster. If you do not want your hobby to be an individualistic activity, you can invite your friends who are interested in sewing.
Together you can work on a single quilt or many different quilts. Thus, sewing need not be a lonely individualistic activity, and it can be a fun group activity, just like playing a sport or going on a trek.
Once you have made your quilt, you can gift it to your loved ones. If you give a handmade present, it will surely be appreciated by the people who receive the gift. Thus, quilting can strengthen social bonds as it can help you put together lovely quilts which can be given to your near and dear ones.
Readily Available Help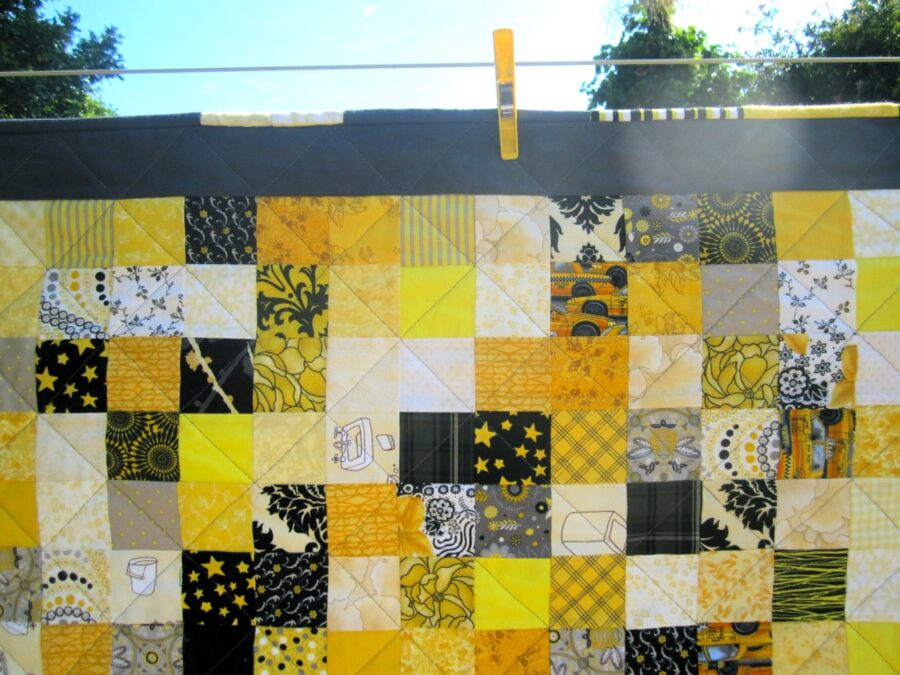 If you do not know how to sew, you need to learn how to put together a quilt from scratch. You can readily get help from online communities, websites and blogs that teach people how to make a quilt. Thus, you do not have to spend much time and money searching for people who can teach you to make a quilt. Conclusion
Quilting as a hobby can have great benefits. It has many health benefits like lowering stress levels, improving concentration, and strengthening memory power. It gives a sense of accomplishment when you can make a new quilt yourself. It can have social benefits like interaction with other people who also like sewing. And lastly, it can also have economic benefits if you wish to sell your quilts at an exhibition or an online store.