If you've ever dreamt of owning a beautiful house in sunny Queensland, your dream could soon become a reality.  With some planning, research, and hard work, buying a house in QLD is not a difficult task.
Queensland is home to many sought-after locations, from the lush rainforest of the Atherton Tablelands to the stunning beaches of the Gold Coast. If a sea view is what you're after or a bush retreat is, you'll find a home that suits your lifestyle in Queensland. With a wide array of prices and styles, there's something for everyone.
In this article, you'll learn about buying a house in QLD, from researching your ideal location to securing finance.
Steps to Find the Right House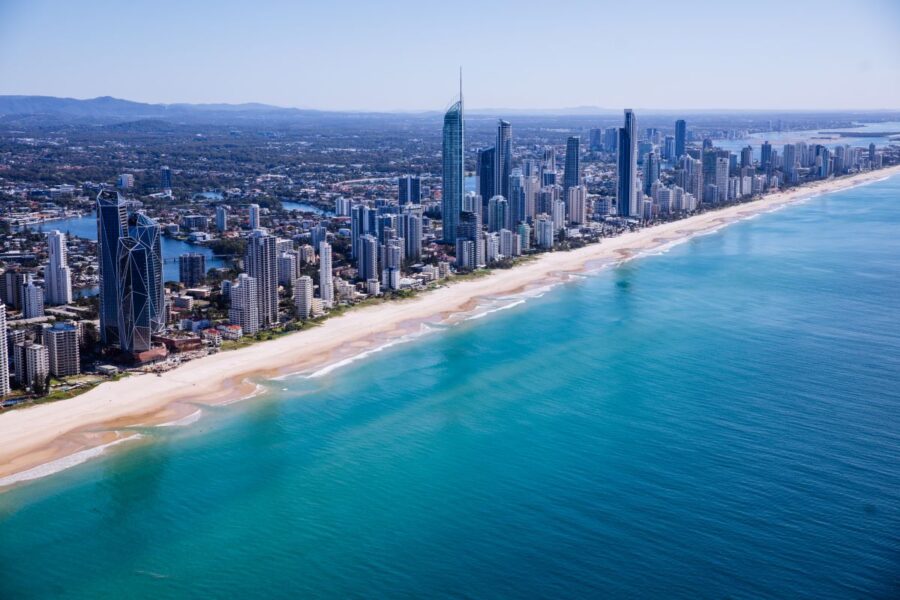 Queensland is home to some of Australia's most beautiful beaches, rainforests, national parks, and vibrant cities such as Brisbane and the Gold Coast.  Its mild climate, tropical islands, and Great Barrier Reef make it a well-liked tourist destination.
Research: Research the real estate market in Queensland and understand the prices and areas you can afford. It can help you narrow your search and save time and money.
Get Pre-Approval for a Loan: Before you start looking for a house, getting pre-approval for a loan from a bank or lender is essential. Your ability to afford a certain amount will determine how much of an advantage you have when negotiating the price of a house.
Start House Hunting: Once you have a good idea of what you can afford, start searching for a house that fits your criteria. Use online listings, real estate agents, and open houses to find the perfect house for you.
Make an Offer: Once you have found a house you like, make an offer. Negotiate the price with the seller and ensure you understand all the terms and conditions of the sale.
Get an Inspection: Before you finalize the sale, you should get an inspection done on the house. It will help you identify potential issues affecting the house's value.
Finalize the Sale: Once you have negotiated the price and passed an inspection, it's time to finalize the sale. It involves signing the necessary paperwork and transferring the funds to the seller.
Move-In: After completing the paperwork and transferring the funds, you can move into your new home.
Congratulations! You have made your dream of buying a house in QLD come true.
Benefits of Buying a House in Queensland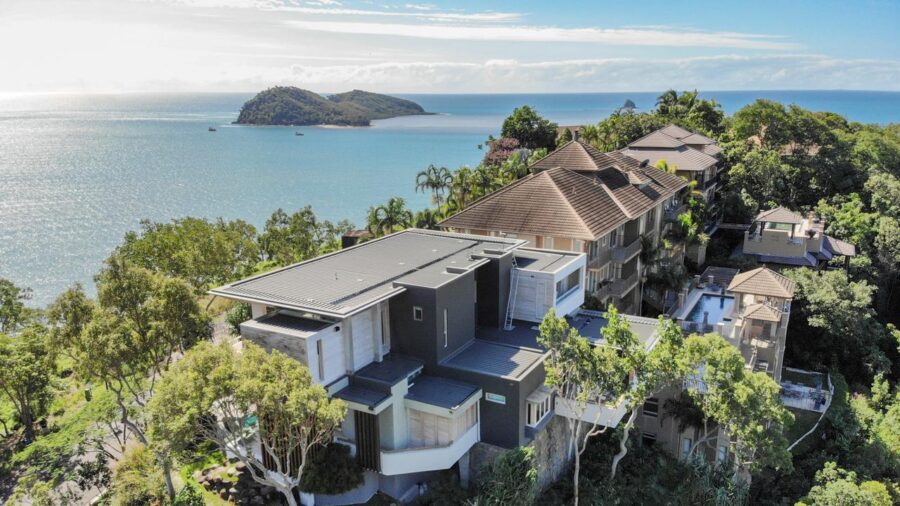 Access to Affordable Housing: Queensland has one of the most affordable housing markets in the country, making it an ideal market for first-time buyers.
Climate and Natural Beauty: There is a mild climate year-round and some of the most beautiful natural scenery in the country.
Economic Opportunities: It has an economy growing faster than other states and is home to various industries.
Education and Public Transportation: The state has excellent public transportation, excellent public schools, and a variety of universities.
Quality of Life: One can enjoy high quality of life, with access to excellent health care, leisure activities, and cultural experiences.
Tax Breaks: The best part is that it offers several tax incentives for homeowners, including stamp duty discounts and land tax exemptions.
Lifestyle: Queenslanders enjoy a relaxed lifestyle and access to some of the world's best beaches, parks, and outdoor activities.
Investment Potential: The market for buying houses in Queensland is expected to grow, which makes buying a house here a great investment opportunity.
Conclusion
Proper planning and perseverance can make dreams of owning your own house in Queensland a reality. Buying a house in QLD doesn't have to be a daunting prospect. With the proper guidance and a little hard work, you can make your dream of owning a house in QLD a reality. So, take the first step today and make your dream come true.